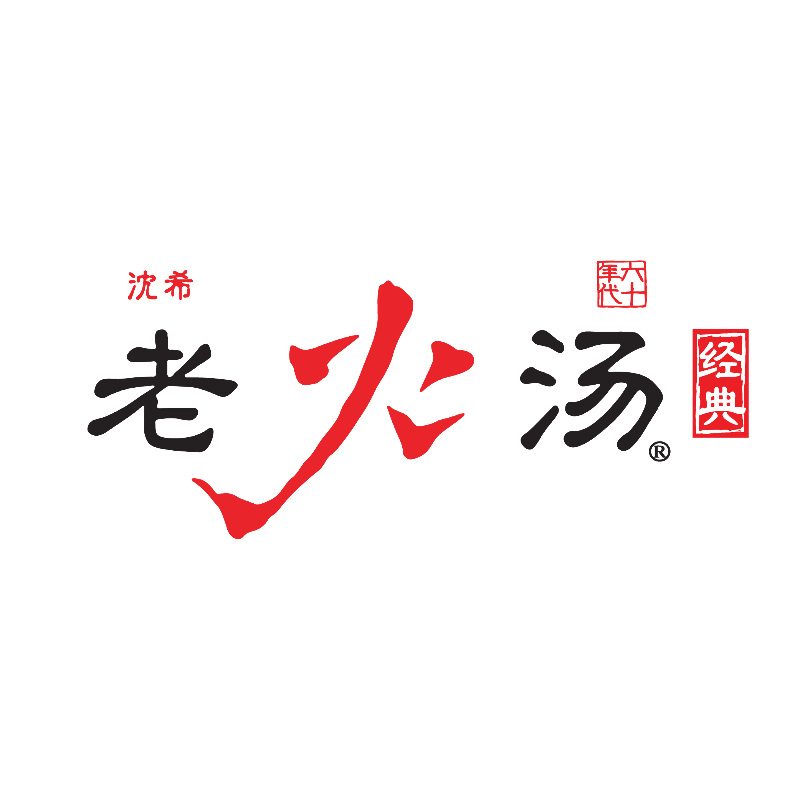 Lao Huo Tang Group Pte Ltd
Unique Selling Points
Overview
Established in 2008 in Hawker Centre, Lao Huo Tang serves traditional Chinese soups that are gentle tonics made from fresh vegetables, lean meat or pork ribs and flavoured only by natural ingredients – making the soups naturally low fat, low calorie and low sodium. One distinguishing point about traditional Chinese soups are that oil, cream and butter are never used!
Due to space constraint in the Hawker Centre, which limited our creativity in providing more traditional dishes, Lao Huo Tang ventured into the restaurant business in 2011 with the main objective of bringing more nourishing Cantonese style soups and home fashion cook food to its customers. Today, Lao Huo Tang Restaurants are well-known for its nourishing Cantonese-style soups and traditional home cook cuisines. With many customers that trusted our brand and quality of food at an affordable price, we will continue to create more nourishing soup at an affordable price and endeavour to bring more restaurants closer to all our customers.
Franchise Information
| | |
| --- | --- |
| Website | www.laohuotang.com.sg |
| Year of Incorporation | 2015 |
| Country of Incorporation | Singapore |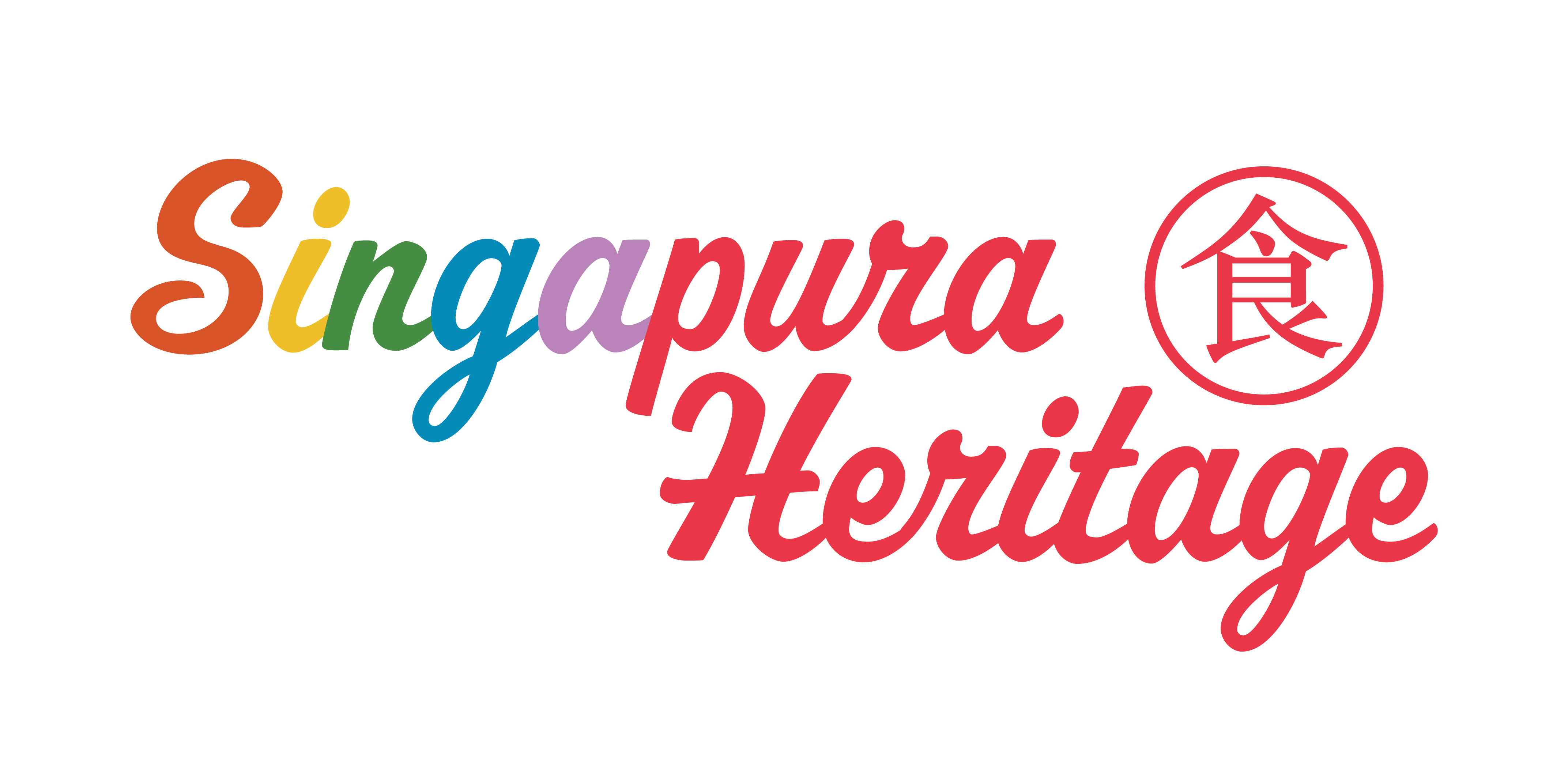 Brand Name Singapura Heritage
Franchise / License Status Licensor
Country of Origin Singapore
Description Singapura Heritage has a unique Singaporean food hall
concept where customers can enjoy the top must try
iconic dish in a 1980s dining setting environment.

We take pride on what we have to offer. The brands at
Singapura Heritage have been carefully selected and is
arguably one of Singapore's most iconic local foods. We
have Rong's Wantan , famous for its springy noodle and
signature chilli paste.
Heng Heng Hainanese Curry Rice, well known comfort
food that offers curry chicken, braised or fried pork etc
with loads of curry gravy drizzled over the rice.
Zheng Jie Prawn Noodle, famous for their rich soup broth
and Bee Hong Chicken Rice, well known for their tender
and smooth Hainanese chicken.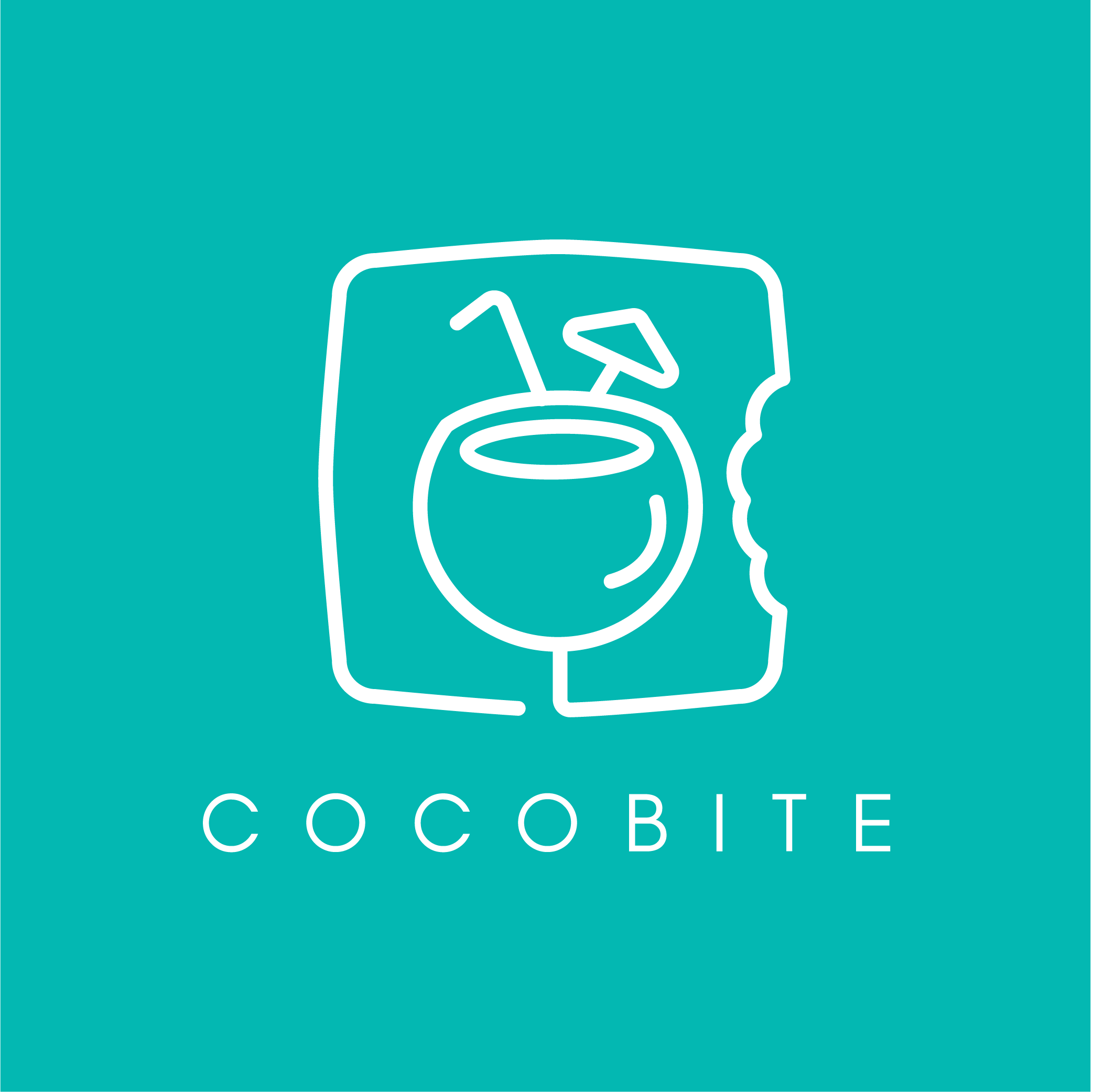 Brand Name Cocobite
Franchise / License Status Licensor
Country of Origin Singapore
Description In 2022, a group of health enthusiastic individuals came
together throwing in ideas on how they can merge
healthy living with both taste and fun!

The Beginning of Cocobite Serving a wide range of refreshing healthy coconut mixed fruit shakes with fresh coconuts. At Cocobite , we pride ourselves in creating healthy shakes that taste great without additional sugar, so customers can indulge in our irresistible shakes without guilt!
Making a Positive Difference:
We recognize that if you want to have a healthier body, it
starts from within! Eating and drinking healthy is our
mantra in looking good with that natural glow! Not
forgetting a little bit of fun!
Brand Name Lao Huo Tang Restaurant
Franchise / License Status Franchisor
Country of Origin Singapore
Description Established in 2008, Lao HuoTang Restaurant prides itself on serving nourishing, low-sodium broths brewed with only fresh, natural ingredients without MSG. Soups at Lao HuoTang are flavourful, highly nutritious, and low in fat and sodium, as our soups are simmered over long hours to provide our valued diners with the best soup experience.

With 10 over years of experience, Lao HuoTang Restaurant is committed to create an exceptional culinary experience for our diners. Every dish is carefully crafted from only the best ingredients and soup brewed up to perfection in an environment that is warm, friendly, and comfortable.
At Lao HuoTang, we are a firm believer in providing only the best wholesome food that is nutritional, flavorful and healthy to our diners in view of current modern hectic lifestyles. Every soup and dish created are not just tasty, they also confer curative benefits suitable for everyone. We strongly believe that quality is the key ingredient in everything we do and will continue to improve and challenge ourselves in providing the best for our diners.
Healthy, Sincerity, Affordable, Quality ' We go by these 4 mission