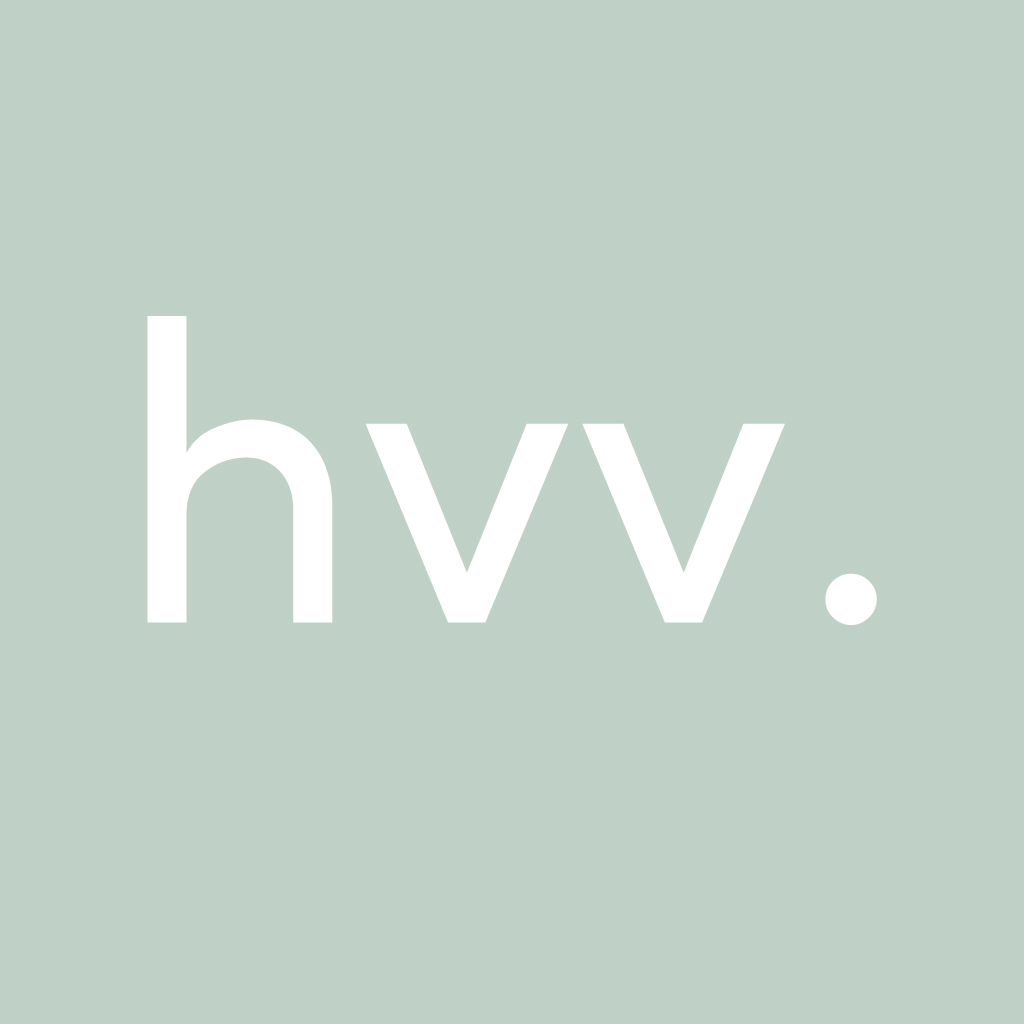 Her Velvet Vase Pte Ltd
Singapore Available in: Cambodia, Malaysia
Unique Selling Points
Overview
hervelvetvase is a women's fashion e-commerce brand with a brand ethos that focuses on creating memories and celebrating milestones with our community. We're inspired by real women and aspire to design the little details that lead up to huge moments for our customers.
Over the years, we've expanded from online into retail, franchising and distributorship. We're currently based in Singapore, Malaysia, Cambodia and are about to launch in Indonesia.
As we're a vertically integrated brand, our prints and collections are created exclusively in-house and sent for production in family-owned, boutique factories. We're also known for our signature florals, exclusive loungewear and well-cut basics. Our designs are classic, elegant, romantic and they celebrate different body shapes and sizes.
Franchise Information
| | |
| --- | --- |
| Website | www.hervelvetvase.com |
| Year of Incorporation | 2009 |
| Country of Incorporation | Singapore |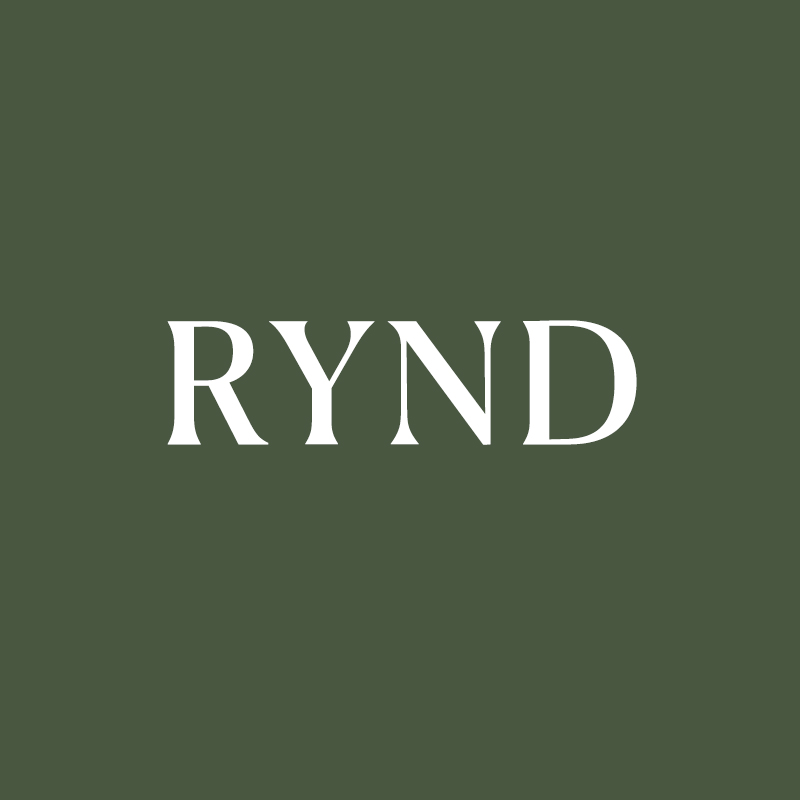 Brand Name Rynd
Franchise / License Status Franchisor
Country of Origin Singapore
Description Luxurious body care that's relaxing, hydrating and anti-ageing.