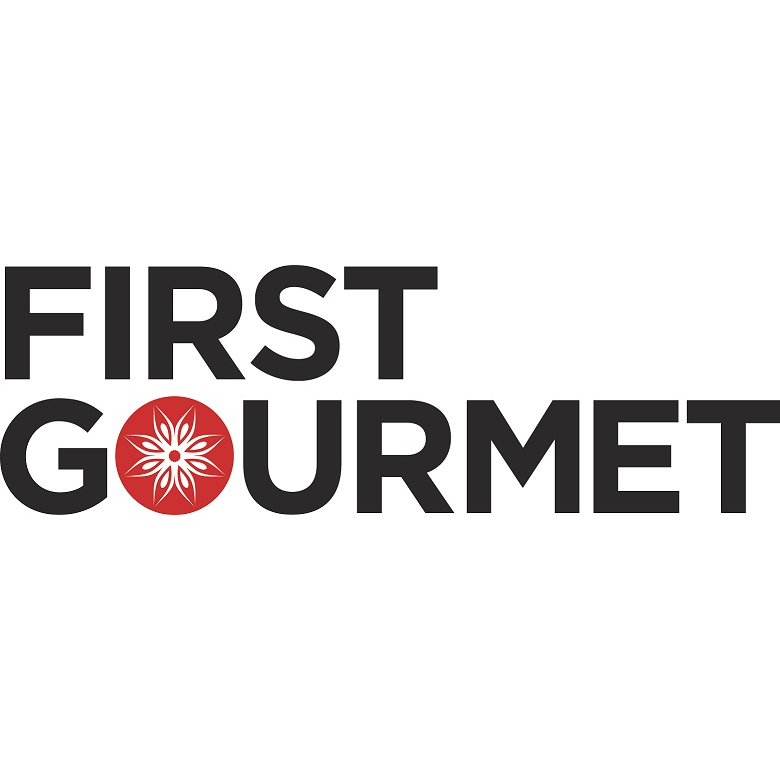 Unique Selling Points
Overview
First Gourmet Pte Ltd owns and operates restaurants under brands of Prata Wala, Zaffron Kitchen, Ottoman Kebab & Grill, Pavilion Banana Leaf and Wimi Thai Ice Cream. Since its incorporation in 2003, First Gourmet has opened 11 outlets in Singapore. The company has won over 13 industry and government awards or recognition, and garnered more than 700 positive reviews for its restaurants. 
Franchise Information
| | |
| --- | --- |
| Website | https://www.firstgourmet.com |
| Year of Incorporation | |
| Country of Incorporation | | Brand Name Prata Wala
Franchise / License Status Franchisor
Country of Origin Singapore
Description Prata Wala is a Halal quick-service Indian restaurant, offering high-quality food at affordable prices. The concept is designed to appeal to people from all walks of life, from all ethnic groups and religions. Prata Wala offers North and South Indian dishes such as roti prata, biryani, thosai, naan, tandoori chicken, as well as a good selection of vegetarian choices.   Today, it has established itself in Singapore with 5 mall-located outlets at Jurong Point, Tampines Mall, Nex, Junction 8, and Northpoint. In 2018, Prata Wala clinched the Epicurean Star Awards ' Best Asian Restaurant (Chain Restaurant) by Restaurant Association of Singapore. Its Jurong Point outlet was awarded the Customer Service Excellence Award by Franchising and Licensing Association (Singapore). In 2017, Prata Wala was awarded Outstanding Brands ' Indian Restaurant and the Excellent Service Award. Brand Name Zaffron Kitchen
Franchise / License Status Franchisor
Country of Origin Singapore
Description Zaffron Kitchen is a multi-award winning casual dining restaurant that serves traditional North Indian cuisine at a moderate price. Marrying modern cosmopolitan settings with the best of North Indian cuisine, the first restaurant was opened in the heart of Katong in 2011, while the second one opened in Westgate Mall in 2013.  Zaffron Kitchen East Coast branch was listed in Michelin Guide Singapore under the Bib Gourmand section for three consecutive years (2016-2018) and T Dining Tatler Singapore ' Best Restaurants 2018/2019. Zaffron Kitchen is a past winner of World Gourmet Summit ' Best Asian Restaurant of the Year in 2015 and Epicurean Star Awards in 2013, 2014 and 2017. Zaffron Kitchen Westgate was presented a Highly Commended award by the International Property Awards for its British-Indian inspired interior design in 2014. The brand was also listed in Where Chefs Eat - A Guide to Chefs' Favourite Restaurants, where Chef Armin Leitgeb - the former head chef of Les Amis - recommends Zaffron Kitchen as one of the "world's best restaurants". Brand Name Wimi Thai Ice Cream
Franchise / License Status Franchisor
Country of Origin Singapore
Description Wimi Thai Coconut Ice Cream serves a variety of Thai desserts and drinks. It is a dessert kiosk located at 321 Clementi Mall. The ice cream recipe was gained from Bangkok ice cream vendors, to ensure the authenticity of the taste. Wimi's signature ice cream is served in a coconut husk together with a variety of toppings to choose from.