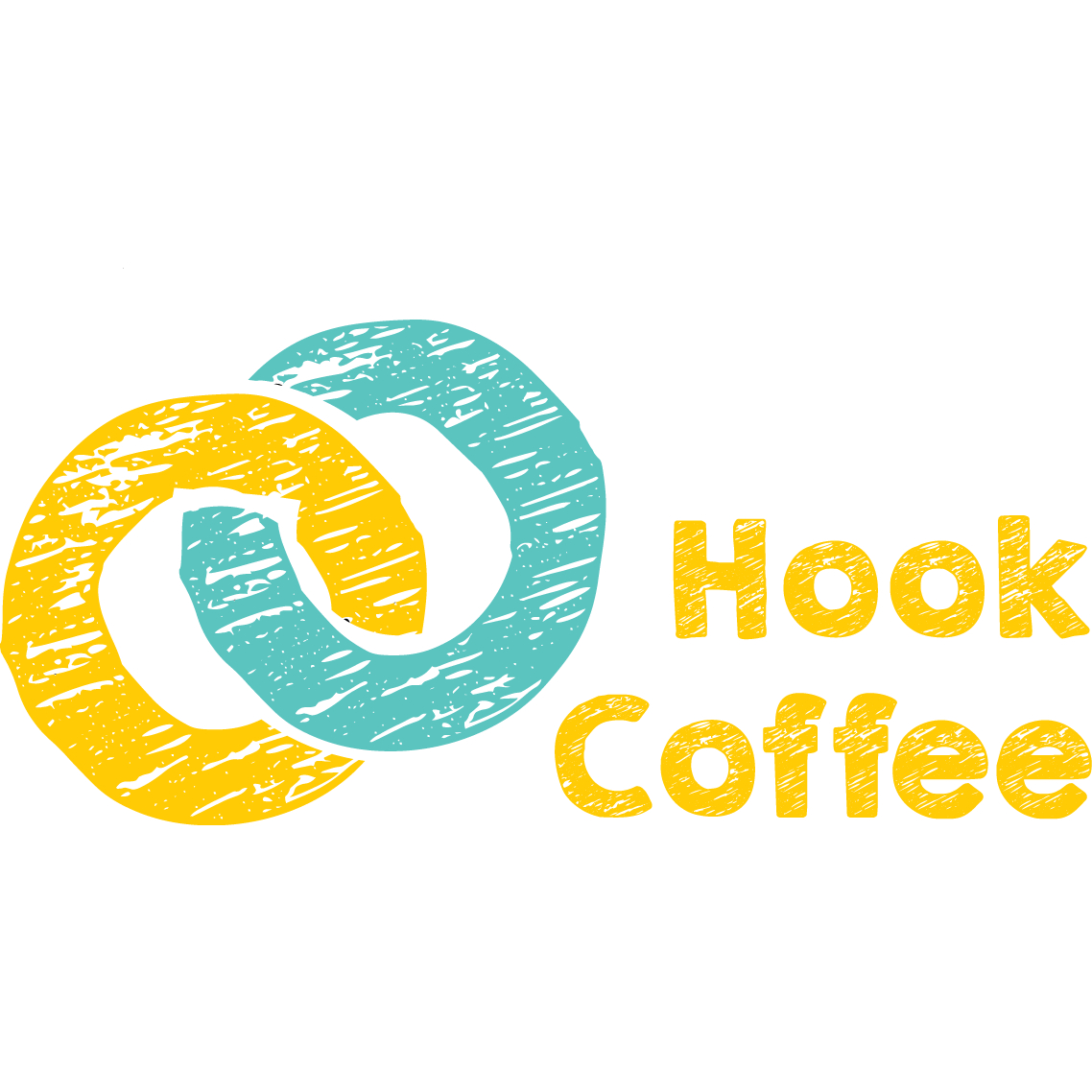 Giveback Coffee Co. Pte Ltd
Singapore Available in: Singapore
Unique Selling Points
Multiple different business verticals
Bean-to-Cup integrated supply chain
Turnkey coffee kiosks/cafe set up
Overview
Hi, we're Hook Coffee! We're a brand by and for ordinary people with extraordinary lives, and we're on a mission to make great and responsible coffee accessible to all.
Started as an online coffee bean subscription business, Hook Coffee has grown into a full fledged coffee business, from roasting beans, manufacturing & distributing coffee capsules and drip bags, operating and supplying cafes and offices alike. We are proud to offer one of the widest range of freshly roasted specialty-grade arabica coffee beans and associated products.
Franchise Information
| | |
| --- | --- |
| Website | https://www.hookcoffee.com.sg/ |
| Year of Incorporation | 2015 |
| Country of Incorporation | Singapore |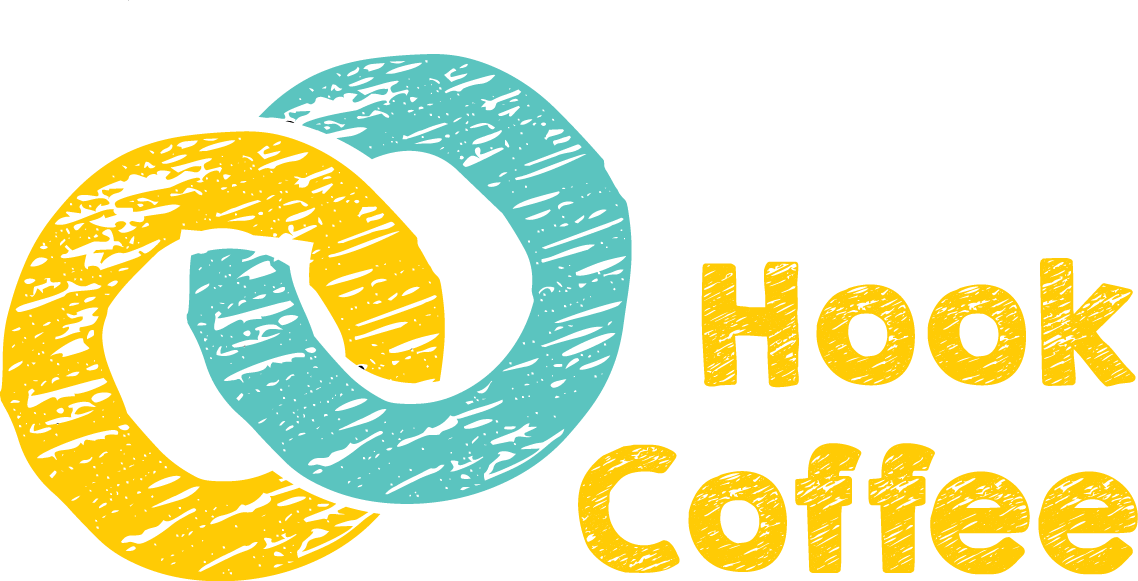 Brand Name Hook Coffee
Franchise / License Status Franchisor
Country of Origin Singapore
Description Hook Coffee is a home-grown brand founded in Singapore. Ever since our launch in 2016, we've been on a mission to make great and responsible coffee accessible to everyone. Anyone should be able to enjoy specialty coffee. This is why accessibility (in terms of approachability, affordability, convenience, and coffee in all formats) is so important to us. Equally importantly, we want you to be having a heck of a fun time learning about, brewing, and drinking our coffees. That's what we're all about! We see ourselves as a conduit for coffee farmers. Socially and environmentally sustainable coffee is our medium through which we enable conversation (which is where it all starts), in turn developing an understanding and appreciation of the origin and stories behind the things we consume everyday. Everything we do comes down to a simple calling: To empower coffee farmers and lovers alike to #makecoffeebetter.