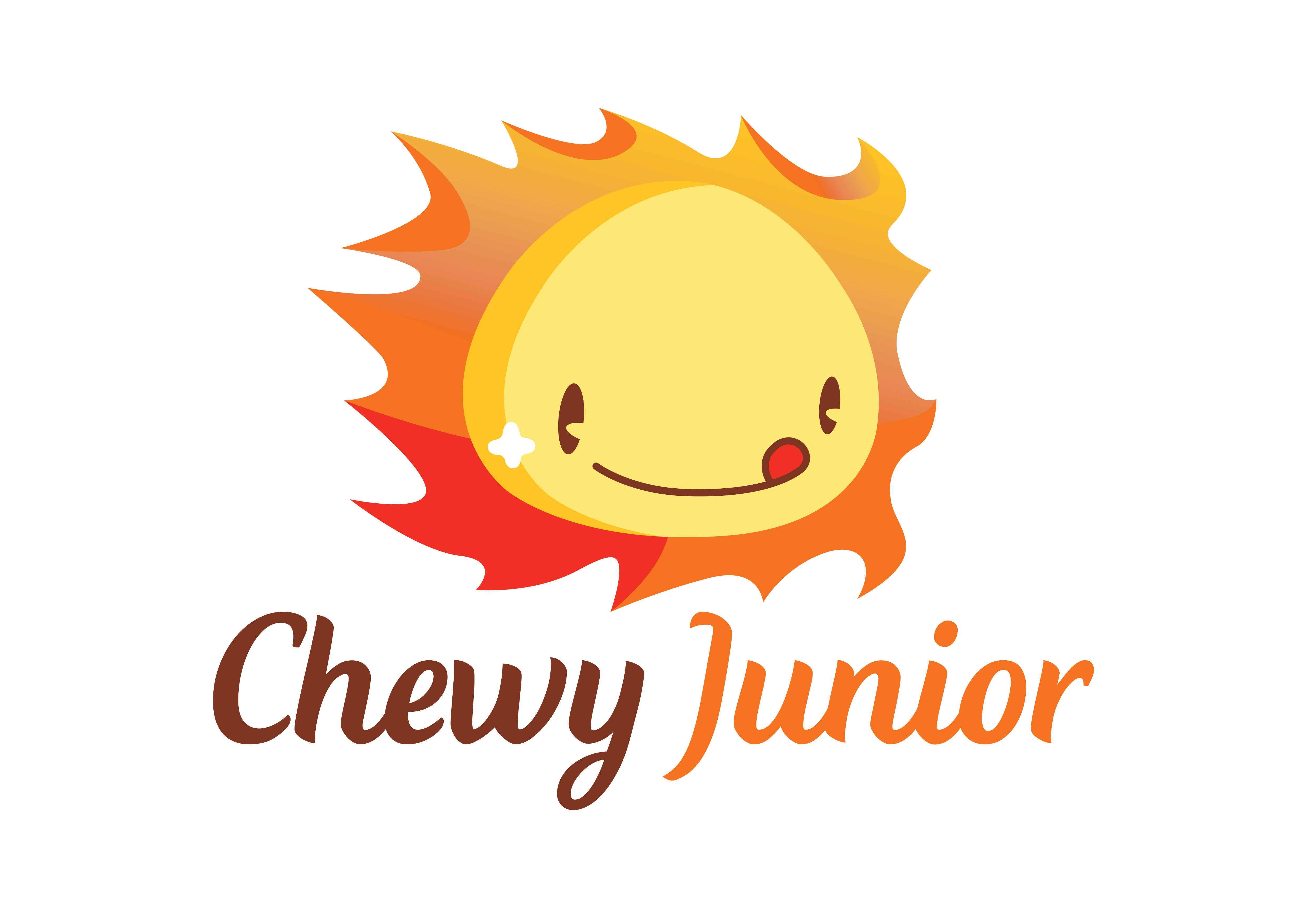 Champion Foods Pte Ltd
Singapore Available in: Singapore
Unique Selling Points
Crispy on the outside, yet soft and chewy inside. The taste and texture are sure to amaze you!
The chewy puffs are only baked fresh on site, dress and sold out immediately when it is display at the counter. Customers get to smell the aroma of the puff and see how the variety of cream puffs are made from scratch.
Our focus is on volume sales, scalability and efficiency that can be duplicated in every outlet, thereby enjoy quick market entry. The company simplified system is capable of ensuring consistency, a key factor to its successful business formula.
Overview
The only Chewy Cream Puff in the World with more than 50 varieties
The puff weas an accidental creation by founder Kevin Ong, who had experimented with a blend of recipes from two different countries. Thereafter, it took him two years to bring the puffs to perfection.
Chewy Junior has invented a product that is difficult to copy and an effective system that is very simple to operate. Every Chewy Junior outlet opens with long queue. It is committed to ensure that its business partners in the region yield bountiful returns for their ventures.
Franchise Information
| | |
| --- | --- |
| Website | http://www.chewyjunior.com.sg/ |
| Year of Incorporation | 2007 |
| Country of Incorporation | Singapore |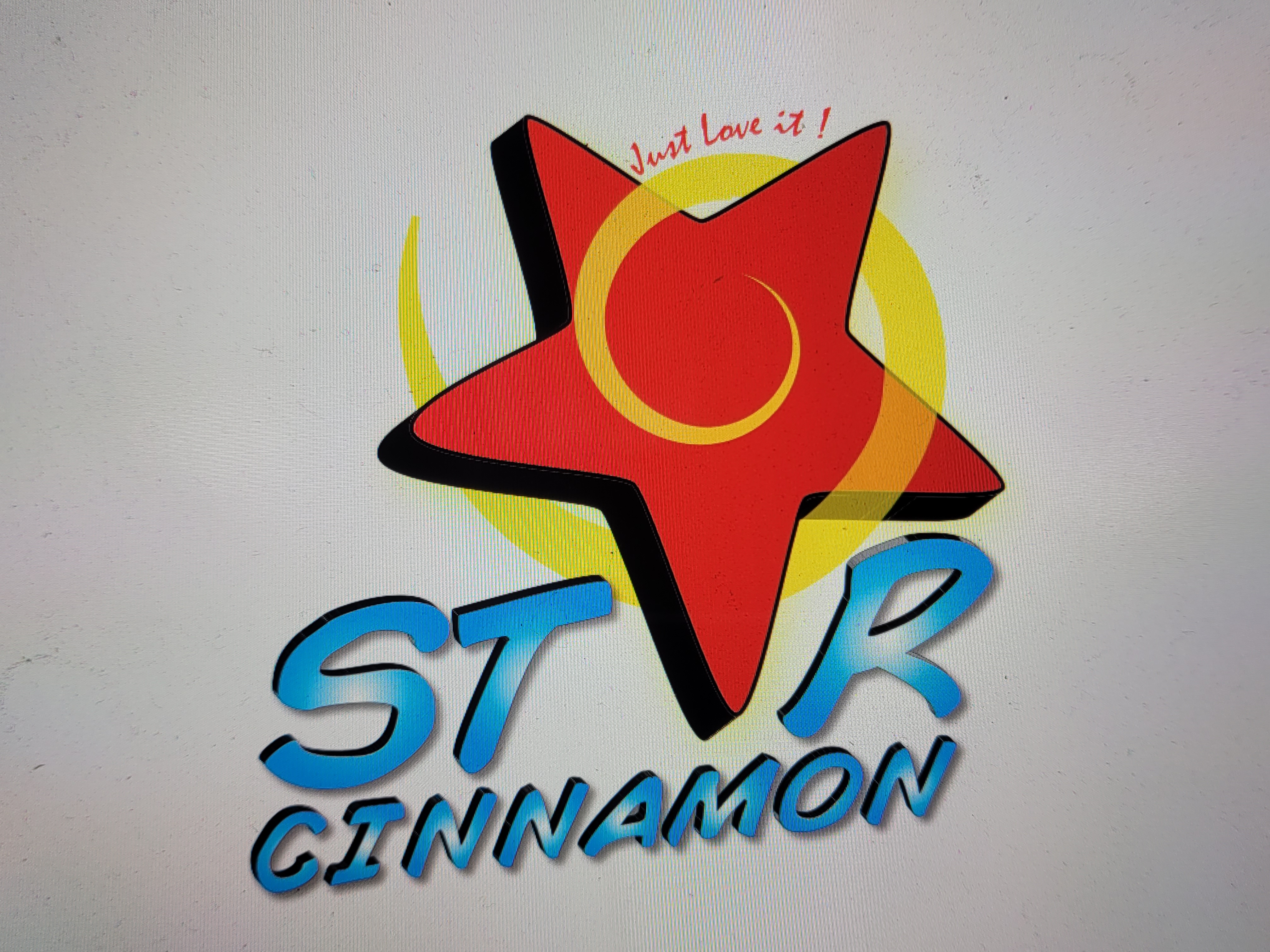 Brand Name Star Cinnamon
Franchise / License Status Franchisor
Country of Origin Singapore
Description If you have missed the cinnamon aroma and sweet buttery caramel taste of soft cinnamon roll, you can now sink into Star Cinnamon soft rolls. The melted caramelised cinnamon sugar and creamy butter are rolled with our super soft dough and baked fresh from the oven every day. Think Star Cinnamon as a crossed with fancy donuts, and that's just the beginning! A unique quality product with many varieties, Simple, efficient system that ensures consistency and maximum productivity. Excellent franchise system that's easy to implement and scale.