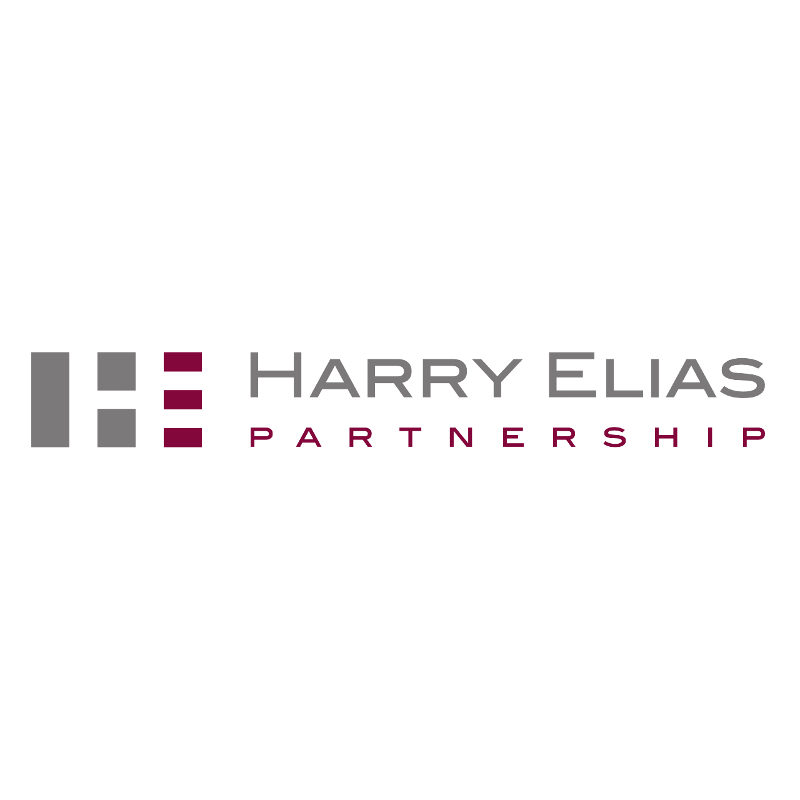 Harry Elias Partnership LLP
Singapore Available in: Brunei
Unique Selling Points
IP Commercialisation is essential for every business. Tapping on government grant support, we have devised an IP Commercialisation Strategy Consulting project partnering with business consultants, patent strategist and the likes to go through a client's business model and existing IP portfolio to help clients formulate a viable business strategy to maximise the value of their IP assets and increase company's valuation overall. Be it a new business idea or stream of income or strengthening your existing business model, our team of experts are well equip to assist you in devising your company's IP strategy that is commensurate to your business goals, targets and resources available. Kindly contact us to find out more.
Overview
Harry Elias Partnership is a leader in the evolution of the legal landscape. For more than 30 years, our Firm has been on the cutting edge of legal changes, particularly on the litigation front. We are privileged to act in cases that broke new ground, resulting in watershed judicial decisions. We were involved in a number of construction masterpieces and have also advised and represented corporate and individual clients on complex cross-border deals. It comes as no surprise that we have been described as one of Singapore's top law firms, renowned for providing focused, proactive and practical advice for its highly diversified clientele. Leading publications have even described us as a 'Heavyweight' Firm, one that punches above its weight. Above all else, our clients enjoy the personal attention of our vibrant Partners, who work with passion and intensity. At the end of the day, we believe that to be the best for clients means delivering legal solutions that are appropriate and effective within the practical framework of the issue at hand, in the larger framework of strategy and business objectives.
Intellectual Property Services
Our intellectual property team of lawyers in Singapore advises clients across a wide range of sectors in the South East Asia region. We specialise in protecting, commercialising, licensing and enforcing their IP rights, whether in the form of patents, trademarks, designs, copyright, trade secrets or know-how.
Our experience extends beyond the technical knowledge of IP as our team is equipped with the commercial and industry knowledge in drafting, negotiating and advising on licensing or franchising deals and transactional agreements surrounding corporate acquisitions, joint ventures and strategic business activities.
Industry Recognition for our IP Department
Asian Legal Business
Tier 1 for IP Copyright/ Trademark 2020, 2021, 2022
Tier 2 for IP Copyright/ Trademark 2018, 2019
Tier 2 for Patent 2018, 2019, 2020, 2021
Singapore IP Law Firm of the Year (Finalist) at SE Asia Law Awards 2019
Asialaw Profiles
Recommended Firm for Intellectual Property 2019, 2020, 2021, Recognised 2022
AsiaIP
Tier 2 in Copyright 2021
'Shortlisted' for Singapore Trademark Firm of the Year at Asia IP Awards 2020
'Shortlisted for Singapore Copyright Firm of the Year at Asia IP Awards 2020
Tier 2 in Patent Contentious 2020
Tier 2 in Patent Prosecution 2019
Tier 1 in Patent Contentious 2019
'Shortlisted' for Trademarks and Copyright categories at Asia IP Awards 2019
Tier 2 in Trademark Contentious 2018
Tier 2 in Trademark Prosecutions 2018
WTR1000
Band Bronze for IP Enforcement and Litigation 2020, 2021, 2022
Band Bronze for IP Prosecution and Strategy 2020, 2021, 2022
Esther Wee: Band Silver for IP Prosecution & Strategy 2021, 2022
Esther Wee: Band Bronze for IP Transactions 2021, Recommended Individual 2022
Esther Wee: Leading Individual in IP Prosecution & Strategy and IP transactions 2020
IP Stars
Esther Wee: ranked as an IP Star in 2022
Tier 3 in Trade Mark Contentious 2020, 2021
Esther Wee: Notable Practitioner 2021
Benchmark Litigation
Notable Firm for Intellectual Property 2021
Company Information
| | |
| --- | --- |
| Website | https://www.harryelias.com/ |
| Year of Incorporation | |
| Country of Incorporation | Singapore |