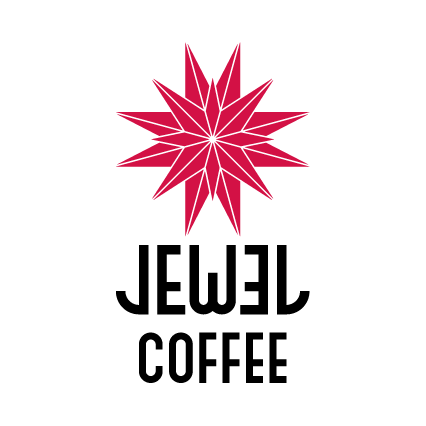 Unique Selling Points
Overview
Jewel Coffee is principally in the business of specialty coffee wholesale roasters and retail F&B or what food writers' call the Third Wave of Coffee. Founded by Adrian Khong, Jewel Coffee is one of the pioneers of the specialty coffee scene in Singapore starting with their first outlet in Shenton Way that opened in June 2011. Fast forward 6 years, they are arguably the largest specialty coffee retailer by retail locations in Singapore now with 10 stores. Each of the stores has its own sovereign concept, aesthetic and value with the aim to conceptualize the possibility for specialty coffee to be approachable and accessible. In their coffee bars, customers can expect to find this remarkable coffee in all of its form: whole bean, various approaches to brew and carefully prepared as an espresso with the customers' choice of single origin coffee. With Jewel Coffee's successful, proven business model, their swift establishment and expansion in third-wave coffee is a testament. They have in place a comprehensive operations manual with streamlined processes to run a Jewel Coffee shop with a strong franchise support and training. Since their first franchise outlet opened in August 2016, Jewel Coffee is on a rapid franchise expansion path and they target to hit 60 stores by 2020. Jewel Coffee is actively looking for Master Franchisees and Investors for key market China and ASEAN principally Indonesia, Malaysia, Thailand and Philippines.
Franchise Information
| | |
| --- | --- |
| Website | https://jewelcoffee.com |
| Year of Incorporation | |
| Country of Incorporation | | Brand Name Jewel Coffee
Franchise / License Status Franchisor
Country of Origin Singapore
Description Since 2011, Jewel Coffee Pte Ltd has emerged to be the leading purveyor of specialty coffee in Singapore. We are on a rapid expansion path and are looking to recruit experienced and knowledgeable staff both front and back of the house for our 10 business locations and more to come in the near future.