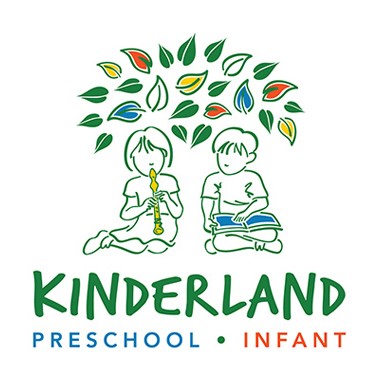 Kinderland International Education Pte Ltd
Singapore Available in: Australia, Bangladesh, Cambodia, China, Indonesia, Malaysia, Vietnam
Unique Selling Points
Kinderland has a strong regional brand recognition. For over 40 years, Kinderland has established itself as a trusted regional preschool educational brand with an international footprint in eight Asia-Pacific countries and over 60 centres. This strong legacy is coupled with its innovation in achieving many firsts. This include being the first Singapore preschool to venture into Malaysia, China and Indonesia, and the first to introduce its proprietary children's music programme.
We have a dedicated franchise support system and team to guide you on the business know-hows of setting up, operations, curriculum and marketing, to help you turn your passion and goals to reality. We also go the extra mile. During the pandemic, Kinderland supported our regional partners by accelerating the development of home-based learning curriculum for the region, sharing of best practices in Covid safety, to ensure our children's education and partners' business operations and are not derailed.
Created by in-house and international specialists in early childhood development, Kinderland's research-based curriculum lends added business value. It offers a unique music, IT and activity-infused curriculum which develops strong inquiring minds with creative and literary skills. Kinderland's curriculum integrates the best education approaches and methodologies from the West, and the values of morality and inter-personal relationships of the East, through strong affiliations with renowned preschools and institutions of higher learning worldwide.
Kinderland offers professional training for teachers and staff to ensure they are kept abreast of the latest trends.
Overview
Kinderland International Education is a leading regional provider of quality infant and child care services and bilingual preschool education to children two months to six years of age.
Franchise Information
| | |
| --- | --- |
| Website | https://kinderland.com.sg/ |
| Year of Incorporation | 1978 |
| Country of Incorporation | Singapore |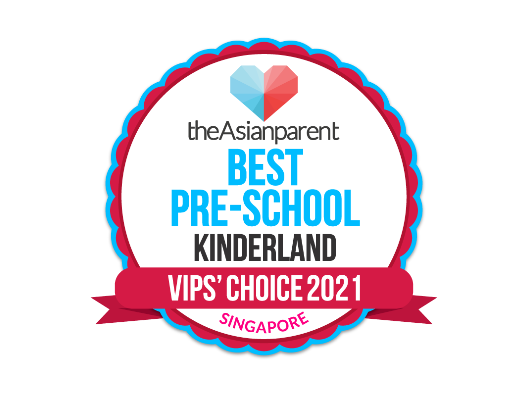 Award Name Best Pre-school (VIP's choice 2021) at theAsianparent (TAP) Awards 2021
Description The VIPs' Choice Award is based on the votes of a panel of 12 VIP judges. These judges included theAsianparent's circle of industry professionals in the mother and child industry, influential and celebrity parents. TAP is a content and community platform