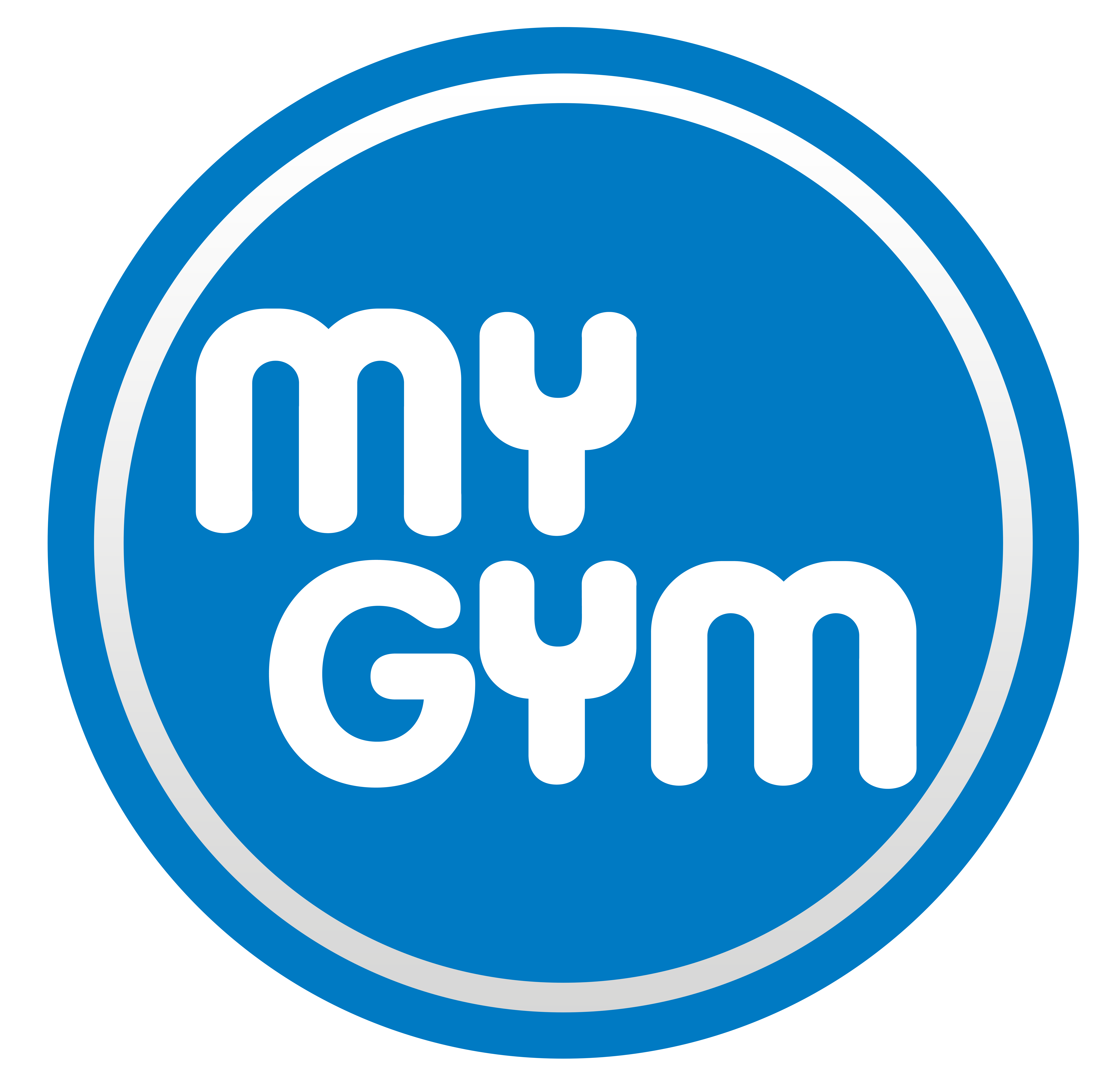 My Gym Singapore Pte Ltd
United States Available in: Singapore, Australia, China, Hong Kong, Japan, Thailand, United States, Vietnam
Unique Selling Points
Established branding worldwide
Excellent training program
Proven business models
Backend technology system
Proven program, operations and marketing system
Overview
My Gym was born out of our passion to teach children in a fun, physically engaging environment. We delighted in seeing children's eyes light up for all those incredible milestones, from the tentative first steps to tumbling down soft mats. Sharing the parents' excitement at their children's accomplishments was the high point of our day.
We knew from the start that, through fun and captivating activities, we could accomplish great things. Our goal: To create an environment where children feel loved and supported so their self-esteem and confidence can flourish. Now, more than 35 years later, we're proud to say that all children of all abilities can succeed and thrive at My Gym.
With 700+ locations worldwide, our dream of active, giggling children growing into happy and confident adults has been realized. We cherish every one of our members and are grateful to have each as part of our My Gym family.
Franchise Information
| | |
| --- | --- |
| Website | https://www.mygym.com.sg |
| Year of Incorporation | 1983 |
| Country of Incorporation | United States |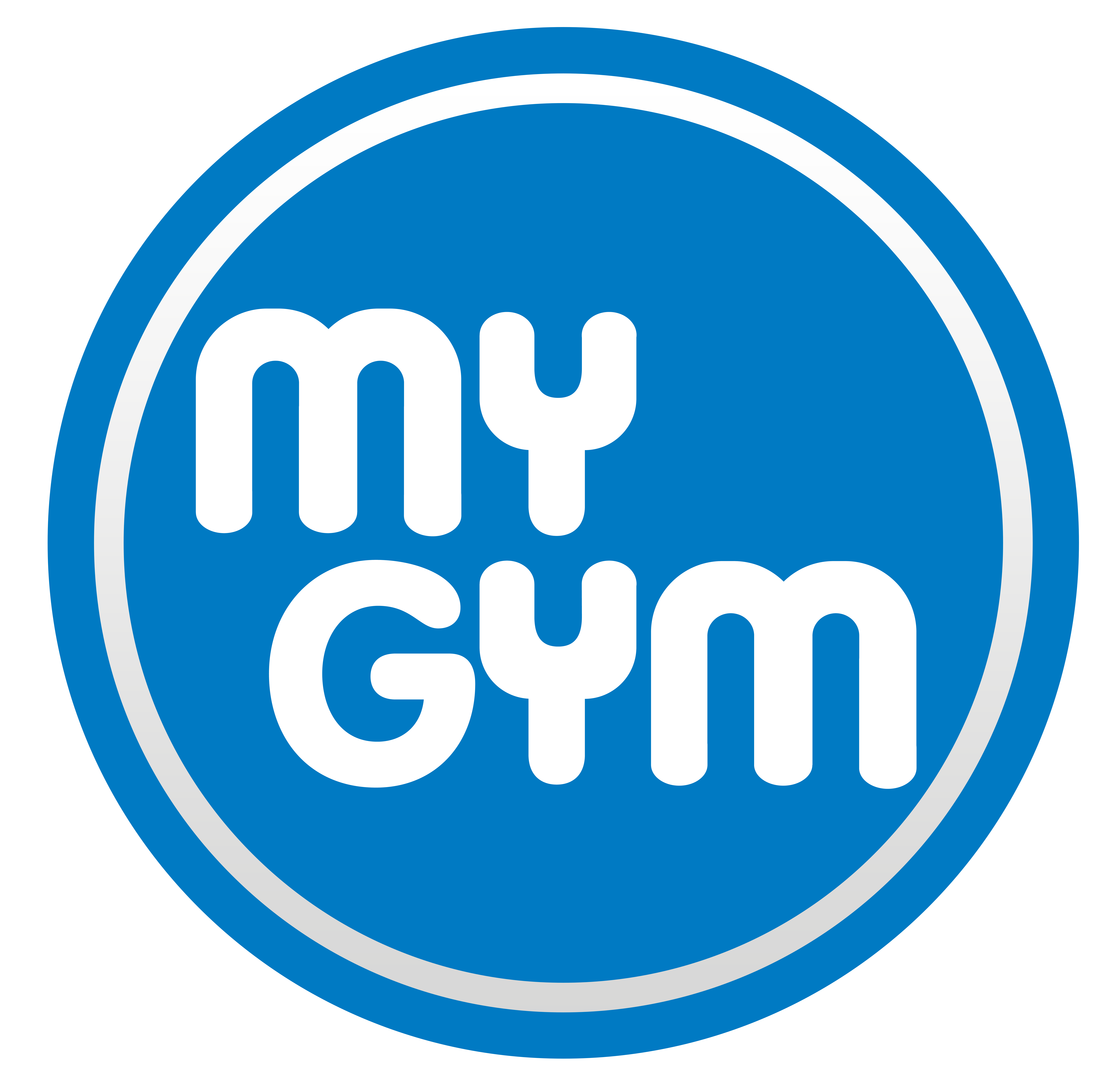 Brand Name My Gym
Franchise / License Status Franchisor
Country of Origin Singapore
Description Originally created in 1983, My Gym has grown by leaps and bounds in the last several years. We currently have over 500 locations and are in over 30 countries. We have been named by Entrepreneur Magazine's "Annual Top 500 Franchise List" as one of the top 500 franchises for over 12 years and also listed on their "Annual Top 200 International Franchise List' for the past 7 years. In Singapore, My Gym was awarded with Promising Franchisor by the Singapore Franchising & Licencing Association, the Spirit of Enterprise and was awarded with the 'Best of the Best in Children Fitness' for 6 consecutive years by a reputable ParentsWorld Magazine. My Gym's objective is to help children at various physical, emotional and intellectual levels develop confidence and self-esteem through love, understanding and positive reinforcement. Our class programs are formulated for success. There is no such thing as failure in the My Gym curriculum. Our innovative and carefully structured programs, along with our ideal student/teacher ratio and noncompetitive atmosphere, allow children to discover what great things they can accomplish! My Gym kids have so much fun developing their coordination, agility, flexibility, fine and gross motor proficiency, balance, strength and social skills as they run, jump, tumble, dance and sing. My Gym has developed an extraordinary program and facility devised to help children 6 weeks to 13 years of age in their development. The program offers structured, age-appropriate, weekly classes that incorporate music, dance, relays, games, special rides, gymnastics, sports and more. Children have loads of fun as they gain strength, balance, coordination, agility and flexibility while developing 'I CAN' attitudes, self-esteem and confidence, emotional and intellectual levels, cognitive development, linguistic development, auditory and visual stimulation, language development, social skill, independence and interdependence, Love of sports, music and art in a supportive and non-competitive atmosphere. My Gym makes learning fun and exciting.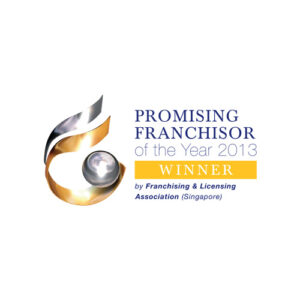 Award Name Promising Franchisor of the year
Description The FLA Awards was launched in 2005 by the Franchising and Licensing Association (Singapore) to recognise outstanding achievers in the local industry. In its 16th edition, the Awards continue to provide a formidable platform for successful franchise conc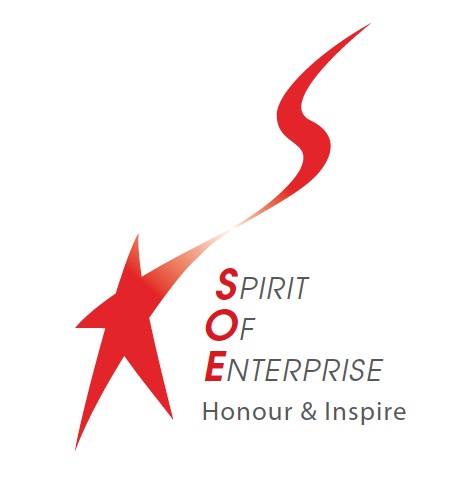 Award Name Spirit of Enterprise
Description Spirit of Enterprise (SOE) aims to Honour and Inspire. SOE was established in 2003 with the mission to promote and advance the entrepreneurial spirit in Singapore by honouring local self-reliant entrepreneurs operating small and medium-sized businesses; a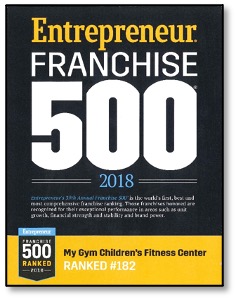 Award Name Entrepreneur Franchise 500 - Ranked #202 (2020), #182 (2018), #358 (2013)
Description Entrepreneur's annual Franchise 500® ranking shines a light on the unique challenges and changes that have shaped the franchise industry over the last year—and how franchisors have adapted and evolved to meet them.