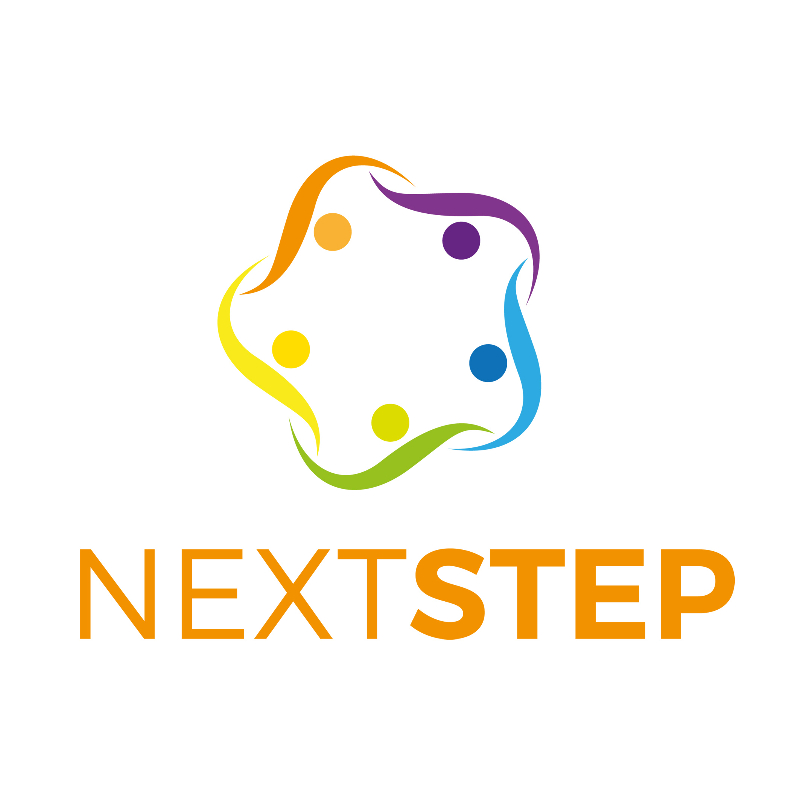 NextStep Holdings Private Limited
Singapore Available in: Singapore, Australia, China, France, Hong Kong, Japan, New Zealand, United Kingdom, United States
Unique Selling Points
At Yi Fang Taiwan Fruit Tea, we take pride in delivering an unparalleled fruit tea experience that has captivated customers worldwide. Our USPs lie in our unwavering commitment to authenticity, natural goodness, and superior quality.
Premium Ingredients From Taiwan: We use top-quality ingredients from Taiwan, ensuring the true essence of Taiwanese flavours in every sip.
100% Natural Fruit Jams: Our fruit teas feature natural fruit jams made from real fruits, enhancing the taste with a burst of natural goodness.
No Artificial Flavours or Additives: We keep our fruit teas free from artificial flavours and additives, prioritising a clean and pure beverage experience.
Rigorous Quality Control: Our strict quality control standards ensure consistent taste and customer satisfaction, guaranteeing a reliable and enjoyable fruit tea experience.
Globally Acclaimed 'Signature Yi Fang Fruit Tea' - Over 100 Million Cups of Excellence: Our signature Yi Fang Fruit Tea has captivated taste buds around the globe, with over 100 million cups enjoyed by tea enthusiasts worldwide. Join the ranks of our satisfied customers and experience the unparalleled quality and flavour that have made us a trusted name in the industry.
Overview
Yi Fang Taiwan Fruit Tea is A Successful TOP 10 Leading Brand Worldwide with 1500+ Outlets. A brand with unique features that has triggered a media frenzy with its innovative retro chic and has expanded a great media coverages with well praised. We are the Master Franchise of Yi Fang Taiwan Fruit Tea Singapore & Hong Kong.
Franchise Information
| | |
| --- | --- |
| Website | https://www.yifangtea.com.sg/ |
| Year of Incorporation | 2019 |
| Country of Incorporation | Singapore |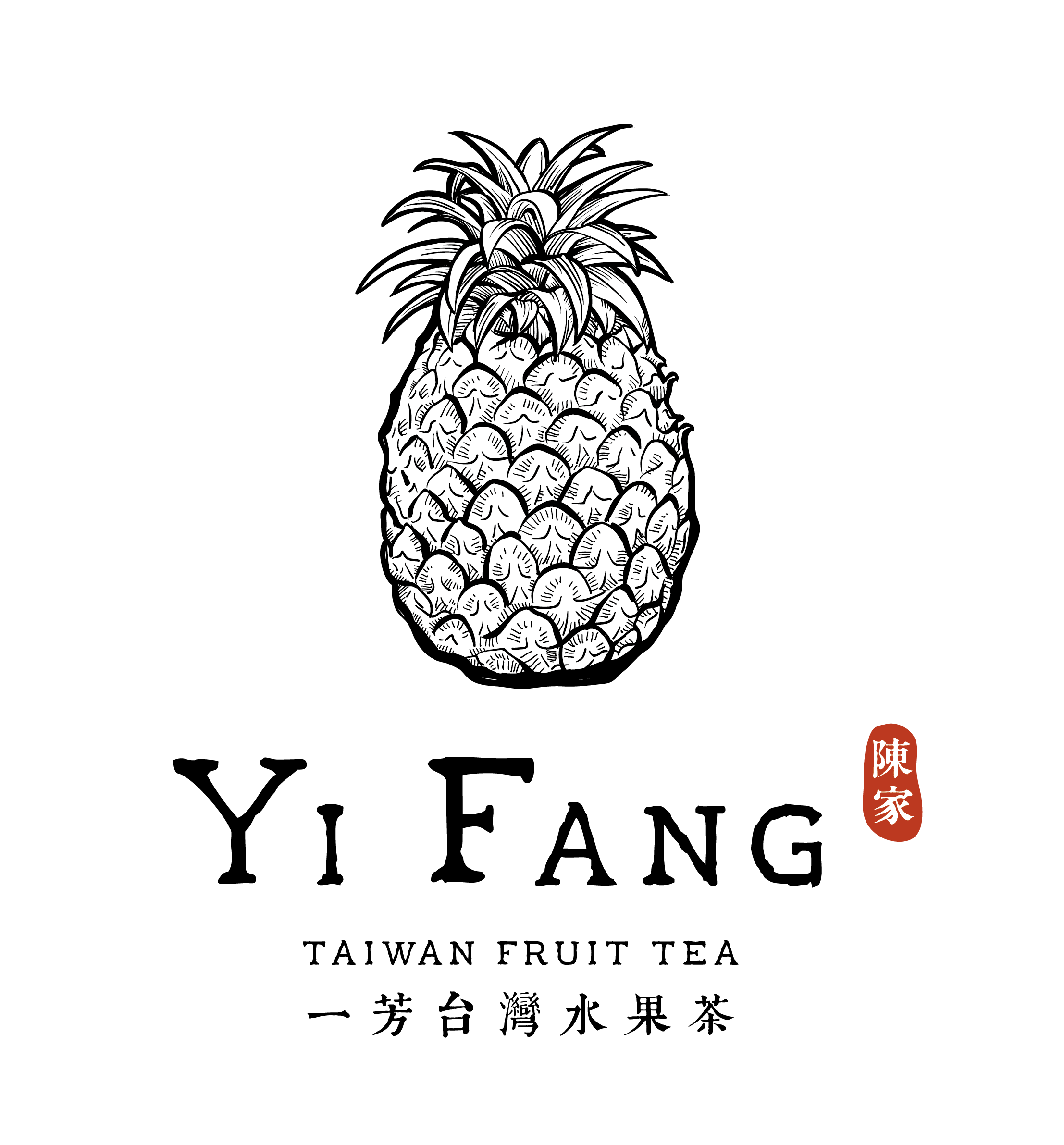 Brand Name Yi Fang Taiwan Fruit Tea
Franchise / License Status Master Franchisee
Country of Origin Taiwan
Description Yi Fang Taiwan Fruit Tea reproducing the classic, nostalgic tastes of Taiwan and brings you wonderful, Unforgettable flavours. Yi Fang Taiwan Fruit Tea prepared using premium quality WITHOUT any artificial flavour or concentrated juice added to ensure the consumer enjoy the taste of freshly-picked tea leaves and natural sweetness from the fruits which are from the origins of Taiwan.