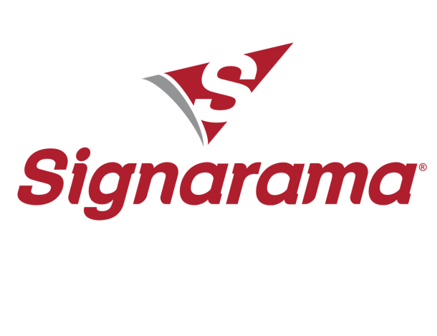 Omni Connection Pte Ltd
Singapore Available in: Singapore, Australia, France, India, Indonesia, New Zealand, South Africa, United Kingdom, United States
Unique Selling Points
At Signarama, all our signages are customised according to your needs. As a full-service signage provider, our dedicated customer service start from the initial consultation and we bring you through every step of the signage process right to the end.
Consultation - We take the time to understand your business before creating the right sign for your space. We're happy to meet you on site or at our showroom.
Design & Production - Each sign is designed and crafted at your local store by our graphic designers and expert production team.
Project Management - A dedicated account manager keeps you informed every step of the way, providing personal service and ensuring a hassle free process.
Installation & Fulfillment - We maintain close communication and keep you up-to-date on collection arrangements or scheduled timings will our specialists to install your sign.
Overview
Signarama® is the world's largest sign and graphics franchise. Our award-winning franchise brand is part of a successful constellation of business-to-business franchise brands under Starpoint Brands, a division of United Franchise Group (UFG) - "The Global Leader for Entrepreneurs".
It all started in New York in 1986, when Roy and Ray Titus opened the first Signarama store in Farmingdale, New York. After their success locally, the father and son team decided to open a second location in South Florida. In 1987, Signarama began franchising.
Signarama currently operates in over 30 countries, including France, Canada, UK, South Africa, New Zealand, Australia and Singapore. We have master licence partners in 20 countries. Most Signarama stores are independently owned and operated. With over 35 years of experience and over 700 Signarama store locations world wide, Signarama is undoubtedly the largest sign franchise in the world. We have a trusted brand, a proven model, and a track record of success.
Signarama Singapore have been delivering great signs and exceptional customer service to the community since 2010. In 2018, Omni Connections Pte Ltd became the Master License Partner of Signarama for Singapore and Malaysia territory.
By investing in sign business opportunities, you're starting a business in a profitable industry whose demand and reach is not just sustainable, but continually growing. We are a proven and fulfilling opportunity for those who are a good fit.
Franchise Information
| | |
| --- | --- |
| Website | www.signarama.com.sg |
| Year of Incorporation | 2018 |
| Country of Incorporation | Singapore |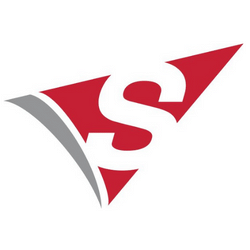 Brand Name Signarama
Franchise / License Status Master Franchisee
Country of Origin United States
Description For over 35 years, we have been serving communities with quality products and customer service. As the world leader in digital printing and signage, we work hard to maintain the localized support and individual attention that made us who we are today. Our commitment to quality is unmatched in the industry. We know the importance of brand awareness and the affect it has on the bottom line. Signage plays an integral part in the recognition of a brand and therefore quality is imperative. At Signarama, we believe in going the extra mile to produce more than just quick, standard signage. Each and every Signarama sign centre offers full-service signage options that you simply cannot get anywhere else. Whether one sign or hundreds, temporary banners or permanent monument signs, we are committed to providing an exceptional experience for every customer each and every time.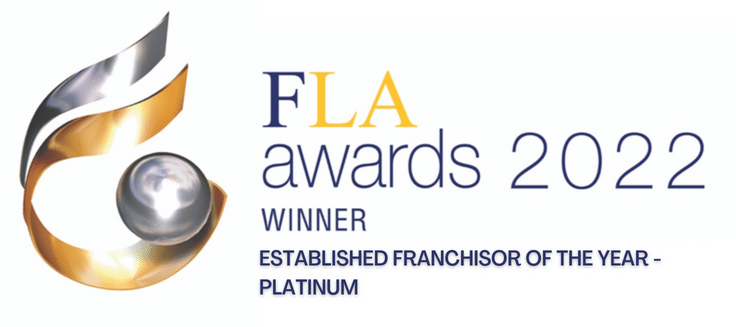 Award Name FLA Awards - Established Franchisor of the Year 2022 (Platinum)
Description Signarama participated and won in 2 categories in FLA Awards 2022. 1) Omni Connection Pte Ltd, master franchisee for the Signarama brand in Singapore won the Established Franchisor of the Year 2022 Award - Platinum C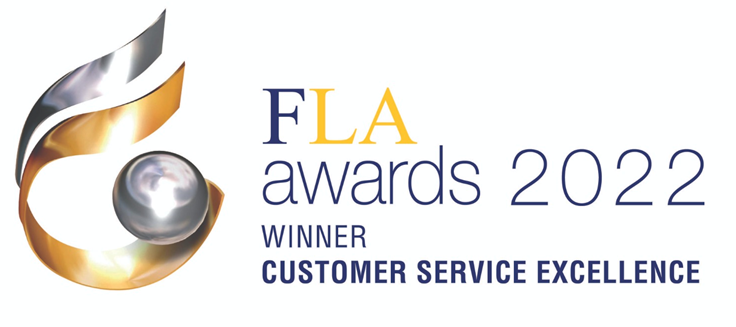 Award Name FLA Awards - Customer Excellence Service Award 2022
Description 2) Our Signarama flagship store, Signarama Eunos (owned by Sequoia Signs Pte Ltd) won the Customer Excellence Service Award for 2022.