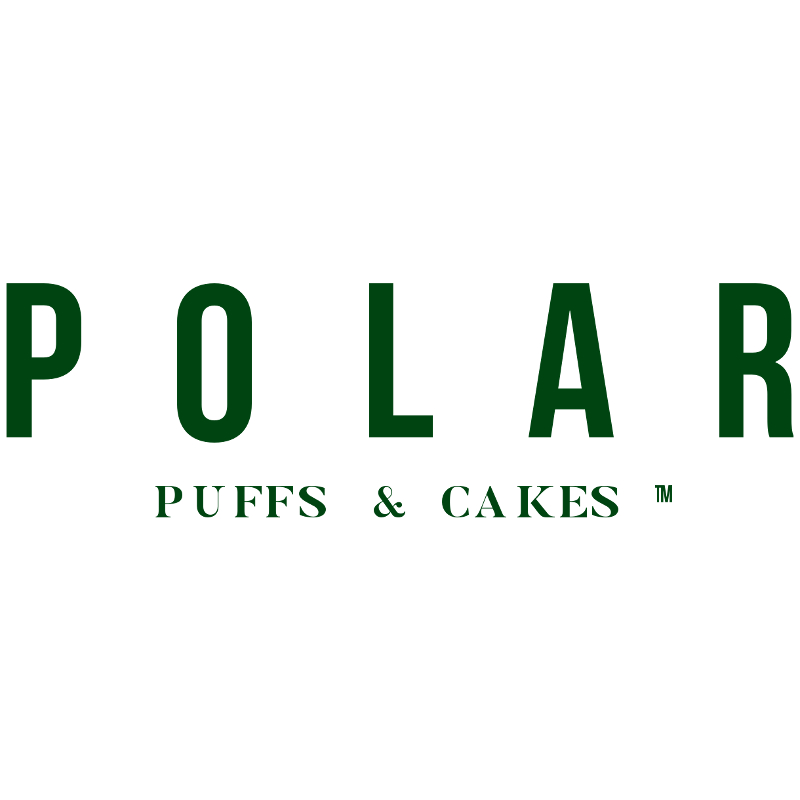 Polar Puffs & Cakes Pte Ltd
Unique Selling Points
Overview
Polar was founded by Chan Hinky who arrived from Hong Kong with only 90 cents in his pocket. He worked hard andsaved money to fulfil his dream of opening a café, which was realised in 1926, when Polar Cafe was opened at 51 High Street. Before World War II, Polar Cafe was a favourite haunt for wealthy merchants and the expatriate community and continued brisk business during the Japanese Occupation. After Chan Hinky passed away, his family continued the business. In 1986 the government acquired 51 High Street to make way for the new Parliament House. By Christmas 1986, Polar's first take-away outlet at OUB Centre in Raffles Place was opened. As the operation was switched from a café to a take-away outlet due to high rent, a central kitchen was set up at Leng Kee Road to supply the small shop front. More retail outlets opened in central Singapore to achieve economies of scale. While expanding the outlets, Polar rented the factory next door to double the central kitchen to 4,000 square feet. The partnership with ExxonMobil in 1996 saw the rapid expansion of distribution network and sudden increase in demand. To cater for its expansion, Polar relocated its head office and factory to its modern facilities at Woodlands in 1998. The achievement of being halal certified in 2001 enabled Polar's freshly baked pastries and cakes to be tasted by all communities locally. New Hope Food Industries Pte Ltd was set up in 2004 to facilitate the plan of expanding local and overseas distribution. This additional production line acquired halal, HACCP and ISO certifications within 2 years from 2004 to 2005.
Franchise Information
| | |
| --- | --- |
| Website | www.polarpuffs-cakses.com |
| Year of Incorporation | |
| Country of Incorporation | | Brand Name Polar Puffs & Cakes
Franchise / License Status Franchisor
Country of Origin Singapore
Description Polar Puffs & Cakes is widely known and cherished for our hot pastries and tasty cakes. Our good reputation has been steadily built since the time our first store was opened before the war. We enjoy strong relationships with our customers, especially those people who grew up with Polar and thus there is an emotional attachment to our brand. For them, many fond memories can be linked back to Polar. While we still treasure the patronage of this group of customers, we find that it is timely to look further into the future. That brings us to the need for a more updated image for Polar, one that is more contemporary and relevant to the youth of today. This is why we have overhauled our image through a brand enhancement exercise. Catch us with our fresh new look today!