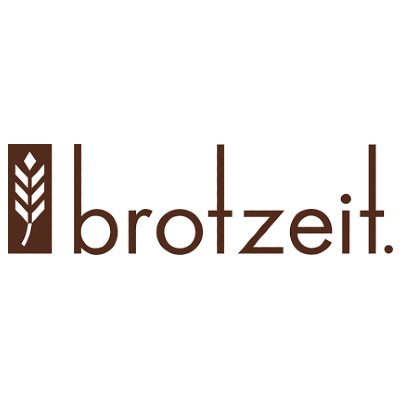 Full Time | Customer Service / Support
Catering & Events Operational Manager
Description
Work in partnership with the Group Chef of Catering and Events and associated operational personnel for FOH, BOH, PTs and Marketing.
Undertaking of site space allocation at client venues, infrastructure, utilities, and equipment layout. (In conjunction with the Admin. Catering & Events Manager, Group Chef of Catering and Events and his operational team as needed).
Outgoing tactful personality, customer focused, strong communication (English) and leadership skills. Train and guide staff in different -catering/event locations.
Excellent service and execution knowledge ensuring success and client satisfaction.
Able to take care of equipment and maintenance/replacement. Transport, time management and manpower planning needs.
Develop a fundamental understanding of all products on offer and identify/ recommend opportunities to enhance client experience through improved operational delivery. Focus on both business growth and client retention.-Uphold SFA standards on hygiene and food handling is always met. Ensure equipment and venues are cleaned prior to handover.
Develop all necessary operational phase collateral such as equipment checklists, policies and procedures for FT and PT staff.
Assist in developing marketing strategies and achieve performance targets-Producing an accurate summary of total pax, sales and other cost. Liaise with all respective department heads for accuracy and accounting.
Provide event feedback to your respective superiors' follow-up and handling. Requirements
Requirements
Minimum 3-years of work experience as a Catering Manager, Assistant Manager or similar role. Proven track record.
Must have experience in banqueting, buffet, bar and cocktail station set-up.
Must be able to work weekends, flexible working hours.
A driving license is an advantage but not a must.
Excellent organizational and time-management skills.
Understanding of food hygiene. Must hold a valid FSC.
Excellent customer service attitude
Skills Requirements
fsc banqueting buffet bar and cocktail station set-up driving license time-management
About Brotzeit International Pte Ltd
Brotzeit® is the region's leading German restaurant concept, currently operating 11 outlets in five countries.
Besides our four corporate-owned outlets in Singapore dating back to 2006, we have successfully established a strong regional franchise footprint in Asia-Pacific since 2010.
Hong Kong (2 outlets), China (1 outlet), Philippines (3 outlets) and Australia (1 outlet). More are in the making.
In November 2012, Brotzeit was awarded 'Singapore Franchisor of the Year' by the Franchising and Licensing Association (FLA) of Singapore.
Company Website:
https://franchise.brotzeit.co/inquire/
Franchise Profile:
https://flasingapore.org/franchise/profile/4/brotzeit-international-pte-ltd