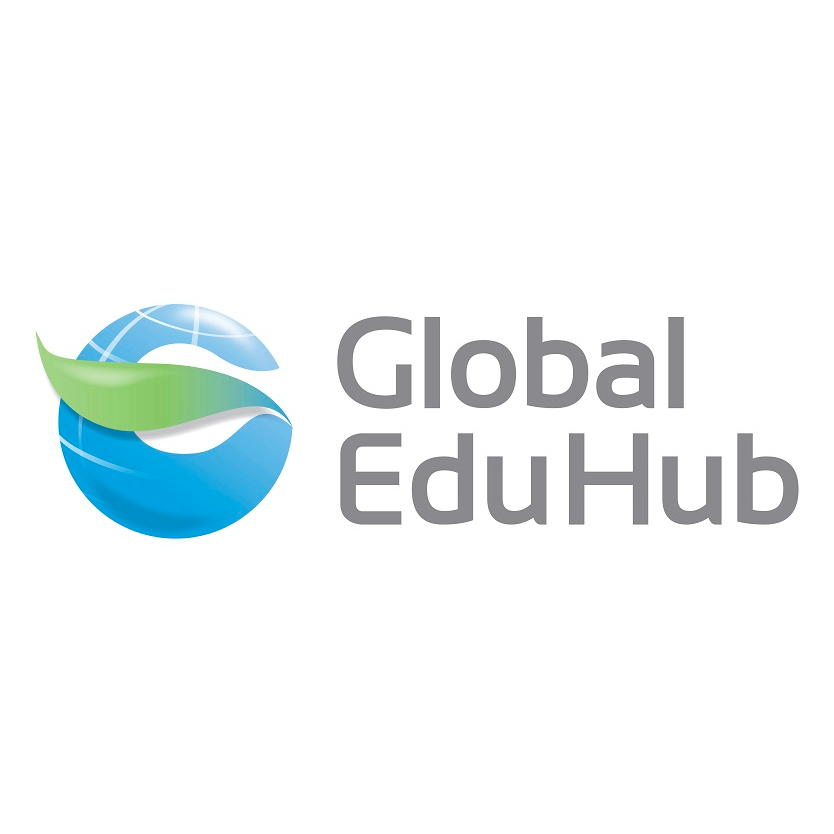 Full Time | Business Development
Head of Marketing and Business Development
Description
Established in 1995, Global EduHub is a leading private education group headquartered in Singapore with over 10 brands and 50 schools across multiple countries. The group operates businesses in 5 educational segments, namely infant care, childcare, student care, enrichment and educational publishing. Over the years, we have positively impacted the lives of over 10,000 children and their parents through our schools and programmes. We are best known for our innovative future-ready curriculum, passionate educators, and delivery of quality education which shapes the minds of children around the world.
Oversees all functions of Marketing, Parent Liaison and Business Development departments.
Plans, directs, communicates and coordinates the overall marketing strategy, lead generation, lead nurturing and sales conversion, alongside business expansion and local/overseas franchise expansion plans.
Ensures smooth execution of all marketing and business development initiatives, with target metrics and KPIs being met to drive overall organisation's revenue growth.
Strategizes pricing and discount mechanisms to maximize profits and revenue growth.
Drives strategic initiatives to achieve better operational outcomes, leapfrog competitors or gain early foothold in response to evolving industry changes.
Ensures efficient running of enquiry handling, school visit arrangements and hosting, and sales conversion, with target KPIs being met to drive overall organisation's revenue growth.
Oversees organic growth or inorganic growth initiatives, securing of new school locations for the investors or the Group, and contributes to the refinement of franchise standards and compliance protocols.
Oversees the preparation of proposals and tenders in accordance to the Group's strategic growth plans.
Develops incentive plans to ensure goal alignment and motivation of team members.
Drives strategic initiatives to spearhead results and turbocharge team performance, including providing coaching for team members.
Manages and controls overall department budget, including campaign expenditures, capital expenses, HR expenses, etc.
Leads negotiations with government agencies, legal firms, professional advisors and vendors where needed.
Requirements
Degree holder or higher qualification.
At least 10 years of experience or more in driving branding, lead generation, lead nurturing, sales conversion campaigns and business development initiatives.
Experience planning and implementing cost effective marketing campaigns (pay per click, display, video, social, etc.), email marketing and local search marketing, campaign budgeting and measurement.
Experience leading sales teams, with understanding of buyer psychology, sales techniques, pricing and discount strategies to maximize sales conversion and revenue growth.
Experience closing business development and investment deals with prospects, with knowledge of investments, franchising, M&A, CRM and pipeline management preferred.
Good command of language, keen eye for design & a flair for creating impactful marketing campaigns.
Expert communication and leadership skills to engage key internal or external stakeholders, and provide inspiration, direction, guidance and coaching to team.
Team-oriented player with ability to get things done quickly.
Good project management and team management skills.
Adaptable and able to work in a fast-paced, dynamic environment.
Skills Requirements
email marketing local search marketing marketing campaigns branding lead nurturing lead generation
About Global EduHub Pte Ltd
Established since 1995, Global EduHub is a Singapore-based educational group with over 25 years of track record and industry experience in education. The group currently has 3 main preschool brands and 1 student care brand, with a network of over 70 schools and centres across Singapore, China, Australia and Panama.
Global EduHub's franchising journey started in 2014, and the company has since developed robust curriculum, operational and franchisee support systems to aid its growth through franchising. In 2016, Global EduHub won the "Promising Franchisor of the Year" award, and was most recently awarded as "Established Franchisor" at the FLA Awards 2022.
With the vision "Making Today a Strong Foundation for the Future", Global EduHub prepares every child for a lifetime of learning, and invests resources to provide the best quality education for children.
Key brands available for franchising include:
Mulberry Learning (preschool)
Little Green House (preschool)
NASCANS (student care).
All these brands have won multiple awards in recent years, and have established marketing leadership positions within the segment they operate in.
Company Website:
https://www.global-eduhub.com/
Franchise Profile:
https://flasingapore.org/franchise/profile/9/global-eduhub-pte-ltd