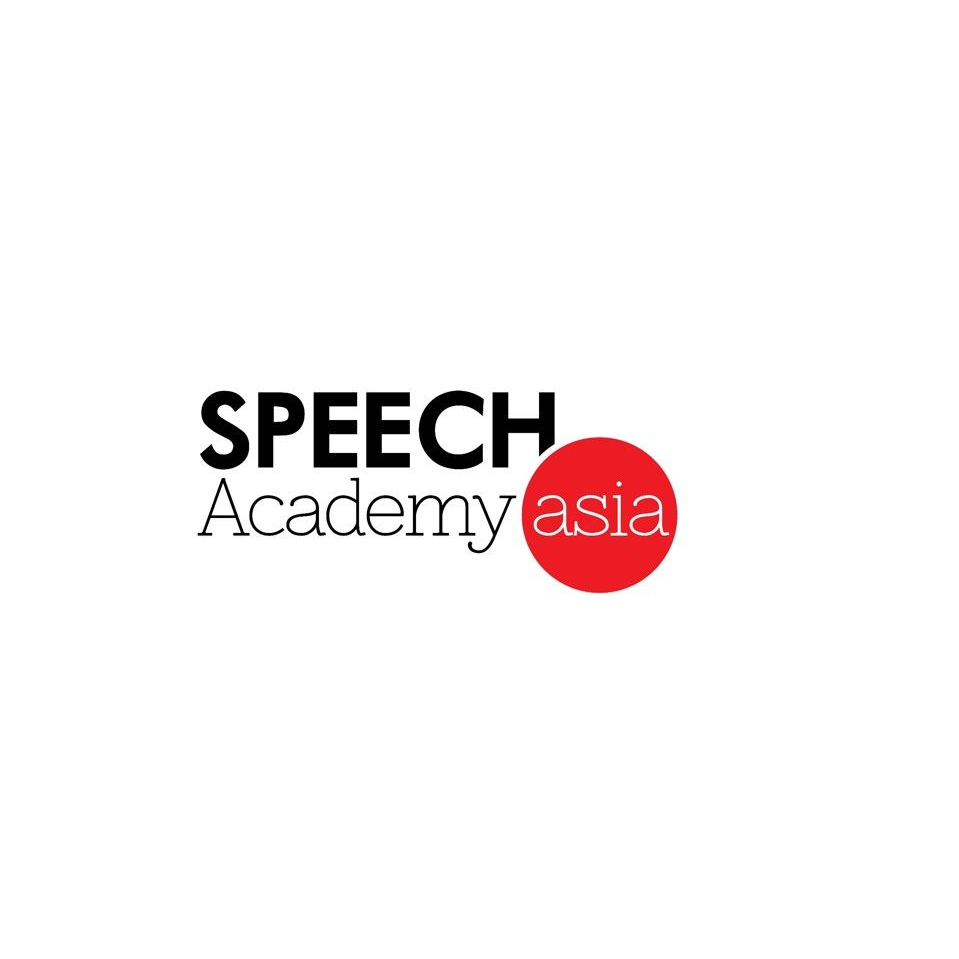 Speech Academy Asia Pte Ltd
Singapore Available in: Brunei, Indonesia, Malaysia
Unique Selling Points
In terms of our communication training franchise, our unique selling point lies in our cutting-edge techniques and innovative approaches to communication training. We place a strong emphasis on Speech Linguistic PatternsTM and Language Memory Programming Semantics™, which have been developed through years of research and refinement. By incorporating these techniques into our training programs, we offer a unique value proposition that sets us apart from traditional communication training programs.
Furthermore, our focus on empowering individuals to discover their inner selves and enhance their communication skills is a core component of our business philosophy. We believe that effective communication is essential to success in any field, and our training programs reflect this belief. By joining our franchise, you will have the opportunity to make a meaningful impact on the lives of our future generation while building a profitable and rewarding business.
Overview
At Speech Academy Asia, we offer cutting-edge communication training courses to people of all ages, including children, teenagers, adults, and corporations, with a primary objective to facilitate the discovery of inner self and enhance communication skills. At the heart of our training programs is Speech Linguistic PatternsTM (SLP), the world's largest collection of communication models sourced from speakers around the globe. Our instructors specialize in teaching students how to leverage these patterns to create powerful speeches and presentations that engage their audience. Moreover, we also integrate Language Memory Programming Semantics™, an innovative approach that employs visualization and memory techniques to aid students in remembering their speeches and delivering them with ease. Through our training programs, we aim to equip our students with the tools and confidence needed to communicate effectively and succeed in any environment.
Franchise Information
| | |
| --- | --- |
| Website | http://speechacademyasia.com/ |
| Year of Incorporation | 2013 |
| Country of Incorporation | Singapore |
Brand Name Speech Academy Asia
Franchise / License Status Franchisor
Country of Origin Singapore
Description Speech Academy Asia offers holistic educational services focusing on Public Speaking and communications. Our mission is to transform the education industry, bringing a greater focus to essential communication skills, mindset building, and emotional intelligence development.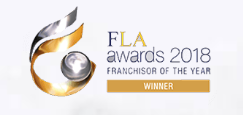 Award Name FLA Franchise of the Year 2018
Description The FLA Awards was launched in 2005 by the Franchising and Licensing Association (Singapore) to recognise outstanding achievers in the local industry. The Awards continue to provide a formidable platform for successful franchise concepts and businesses to