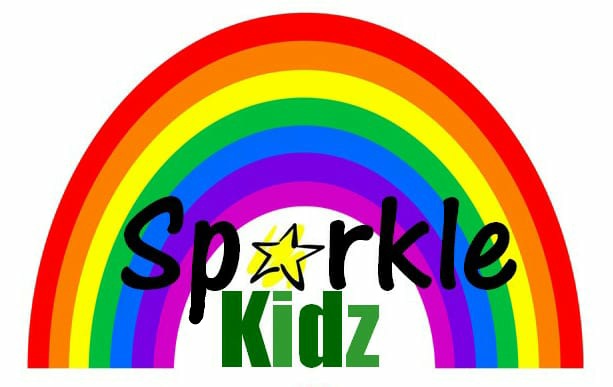 Sparklekidz Academy Pte Ltd
Singapore Available in: Singapore
Unique Selling Points
Sparklekidz - We 're the affordable One-stop Shop for Comprehensive Quality Education. With Sparklekidz, you get more that just a tutor. We provide a well-rounded learning experience that will help your child excel in school and beyond.
Curriculum Programme
Personalized Learning E.g. Customized Learning
Blended Learning E.g. Online 24/7 Learning
LifeSkills Training E.g. Toast Master Junior, Character Building
Primary Enrichment Program E.g. Creative Writing, Mathematics Olympiad, Mathematics Heuristics, Science Heuristics
Tuition Classes E.g. One-to-one and Small Group
STEAM Education E.g. Robotics Coding, Augmented Reality Virtual Reality Coding, Game Design, App Design
Thematic School Holiday Program
School Holiday Learning Journey
Operation Support
Ready Available Locations
Full Franchise System Training Support
Central Kitchen Food Services Provision
Standard Curriculum Support Provision
Fully guided and hand-held by Founder who is Singapore Entrepreneur
System and Marketing Training Monthly
Central Staff Hiring System
Organization Accolade and Awards
Singapore Entrepreneur Award
Singapore Trusted Quality Brand
Singapore Outstanding Enterprise
Top 100 Singapore Excellence Award
SME Excellent Award
Overview
Sparklekidz offers comprehensive educational programs designed to help 7 to 14 years excel in school and beyond. From academic enrichment and skills development activities to extracurricular activities and more, our unique offering sets us apart from the competition. We provide the kind of quality education that will guarantee success - both in the classroom and in life while keeping prices affordable so you don't break the bank.
It's time to give your children the academic assistance they deserve! Submit your details to learn more about Sparklekidz today.
Franchise Information
| | |
| --- | --- |
| Website | https://sparklekidz.com.sg/ |
| Year of Incorporation | 2012 |
| Country of Incorporation | Singapore |
| Franchise Fees | 45000 |
| Average Investment/unit/store | 100000 - 150000 |
| Royalty (% of Turnover) | 5% |
| Marketing Fees | 3% |
| Renewal Fees | 30000 |
| Franchisor Tenure | 3 + 3 |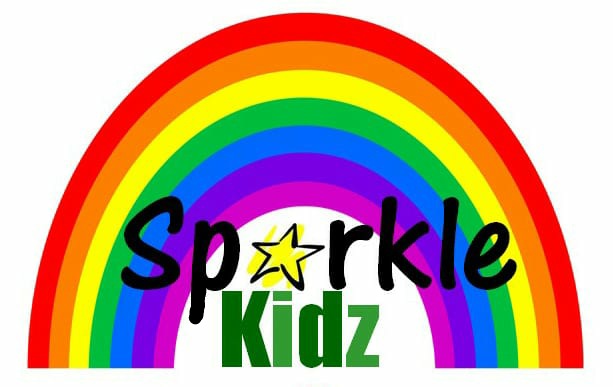 Brand Name Sparklekidz TM
Franchise / License Status Franchisee
Country of Origin Singapore
Description Sparklekidz is Premium Student Care who provides after school program and supervision to school going children aged 7 years (Primary 1) to 14 years (Secondary 2). We are committed to the holistic development of children. We provide quality student care program with a conducive environment that allows their physical, intellectual and emotional well being as they learn in a social setting at our student care centre in Singapore.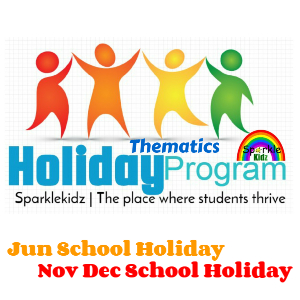 Brand Name Sparklekidz TM Holiday Program
Franchise / License Status Franchisee
Country of Origin Singapore
Description Discover the Singapore's wonders with our unbeatable Signature School Holiday Program and exhilarating weekly Excursion Program.
" Unleash The Adventure with our School Holiday Excursions!"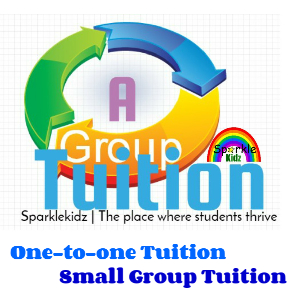 Brand Name Sparklekidz TM Tuition
Franchise / License Status Franchisee
Country of Origin Singapore
Description Unlock your full potential with top-notch tuition in Singapore!
Looking for a lucrative business opportunity in the education industry? Join our established tuition franchise brand and make a real difference in students' lives. With our proven system, comprehensive training and on going support, you can enjoy financial freedom and personal fulfillment. Don't miss out this chance to be a part of something meaningful and profitable - contact us to learn more!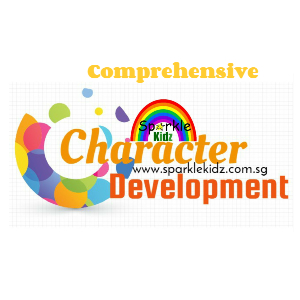 Brand Name Sparklekidz TM Character Development
Franchise / License Status Franchisee
Country of Origin Singapore
Description "Build a foundation of excellence with character building education."

Empower your child with character building education that goes beyond academics. At our institution, we instill values such as integrity, resilience and empathy to prepare your child for a successful and fulfilling life. Our Comprehensive approach to education ensures that your child develops not only academic excellence but also strong character and leadership skills. Enroll your child with us today and see the difference in their growth.
Brand Name Sparklekidz TM Robotics Coding
Franchise / License Status Franchisee
Country of Origin Singapore
Description "Robotic Coding: The key to unlocking your child's creativity and innovation."
Revolutionize education and join the booming robotics industry with our cutting-edge robotic coding franchise. With hands-on learning and innovative technology, our program prepares student s for a future of limitless possibilities. Join our franchise network and lead the way in STEM education today!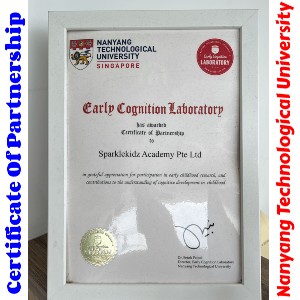 Award Name Early Cognition Laboratory Partnership
Description Conducted by Nanyang Technological University Singapore in Early Childhood Research and Contributions to the Understanding of Cognitive Development in Childhood.