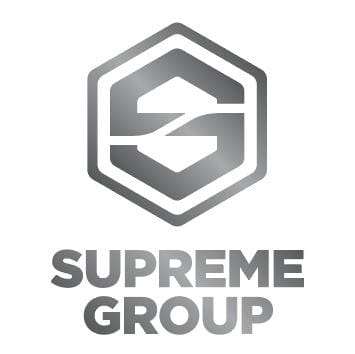 SUPREME RESOURCES PTE LTD
Singapore Available in: Singapore
Unique Selling Points
Overview
Supreme Resources Pte Ltd, also known as Supreme Group, owns reputable and premium education brands. Supreme Group takes pride in being a forward-thinking and innovative education company, specialising mainly in Enrichment, Preschool, and Student Care sectors.
Supreme Group's portfolio of award-winning brands features innovative, high-quality learning programs and research-based and technology-supported blended learning pedagogy delivered impactfully through well-designed in-person, hybrid, and digital classrooms.
Supreme Group's mission is to invest in selected education ventures, then build and scale them into high growth and enduring platform businesses and premium brands using effective productivity and growth practices and toolkits, well-designed processes, and robustly built business and marketing systems. Supreme Group collaborates with strategic partners through a constellation of partnership ecosystems to create superior brands, products, and services for consumers and superior returns for stakeholders.
With Singapore as its base, Supreme Group's ambition is to become a strong regional education player in the areas where it excels, with Asia and the Middle East serving as growth playgrounds.
Franchise Information
| | |
| --- | --- |
| Website | www.lcentral.net |
| Year of Incorporation | 2020 |
| Country of Incorporation | Singapore |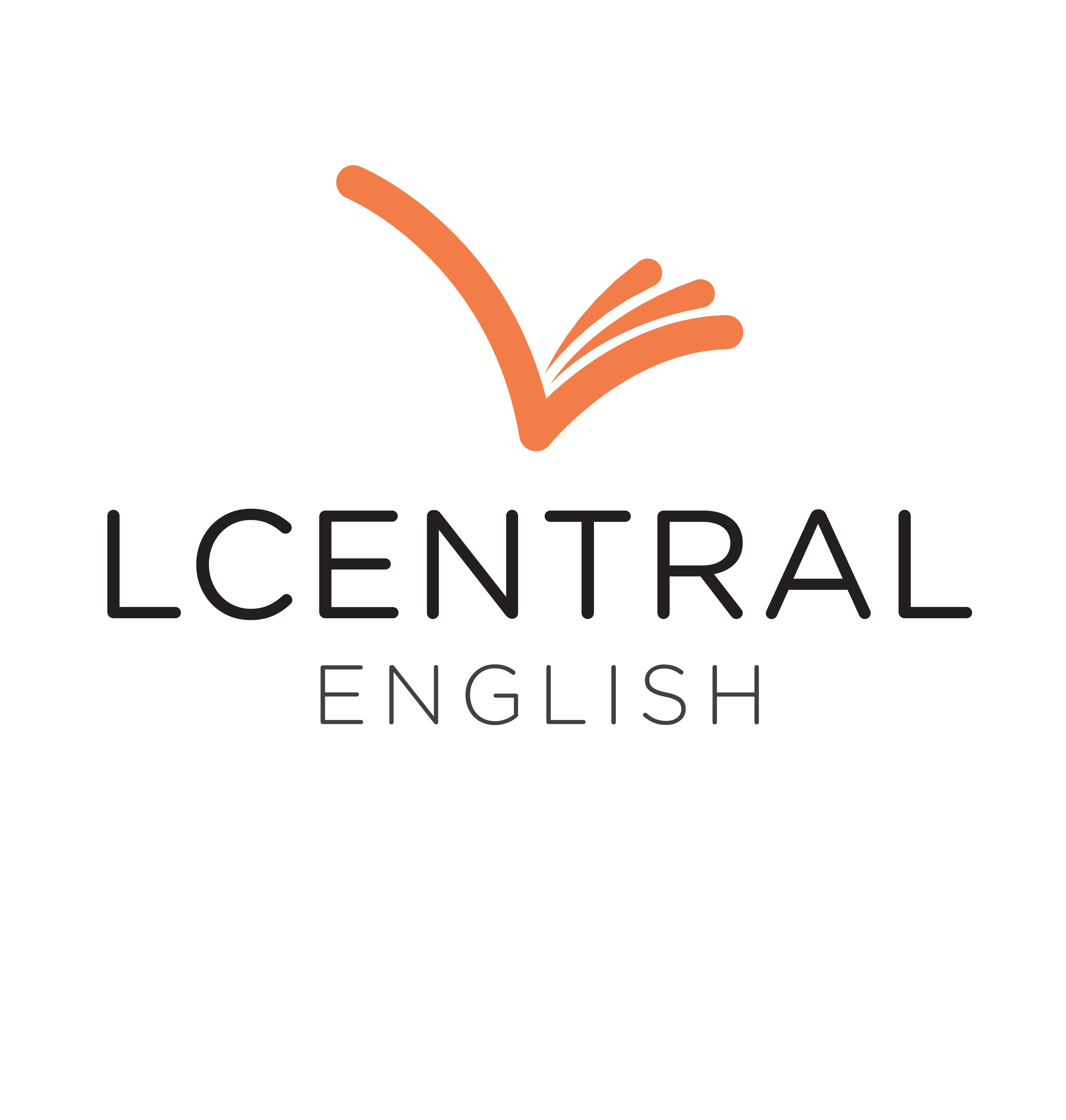 Brand Name LCentral English
Franchise / License Status Franchisor
Country of Origin Singapore
Description As the Premier English Specialist, LCentral English is the leading English Enrichment brand in Singapore with 15 years of experience creating an enhanced and innovative educational experience focusing on literacy development, academic success, leadership qualities and the love of learning. Established in 2008, LCentral English is a trusted and reputable brand with 14 specialised learning centres in Singapore and is positioned for rapid expansion in Singapore and the region.

LCentral English specialises in teaching all aspects of literacy and providing a language-rich and conducive learning environment for students to develop effective language use in reading, writing, listening and speaking. LCentral English's unique, structured, and progressive curriculum is developed based on years of research on early literacy development and language mastery. From highly successful early literacy and reading programmes to MOE-aligned exam and language mastery Primary programmes to creative writing and speech and drama courses, LCentral English's literacy and enrichment courses are specifically designed for students from Nursery 1 to Primary 6 to meet their learning needs and ability.

LCentral English's proprietary 360 teaching method features a smart classroom that blends innovative classroom practices with technology for an all-around sensational experience. LCentral 360 teaching method complements the quality curriculum through Social, Sensory and Digital Learning.

As a passionate and experienced educator and qualified English specialist, LCentral English believes every child deserves a quality education. LCentral English's single greatest passion is to ignite the desire to learn by creating meaningful and inspiring classroom experiences to prepare children for tomorrow's society.

Learn more at www.lcentral.net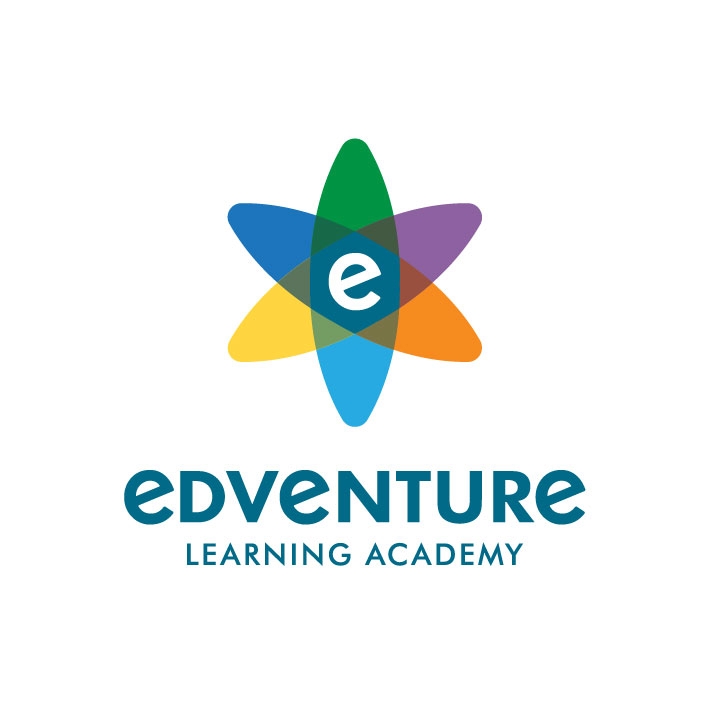 Brand Name Edventure Learning Academy
Franchise / License Status Franchisor
Country of Origin Singapore
Description Edventure Learning Academy is a trilingual literacy-focused (English, Mandarin and Digital), premium after-school care brand that conveniently provides Student Care, Tuition and Enrichment services under one roof. Previously known as Edventure Cove, it was started in 2016, by a group of experienced and passionate educators who are parents themselves. The founders understood first-hand the struggle and needs of working parents and the importance of quality care for children. As a result, Edventure Learning Academy was launched with an earnest vision to provide a one-stop service that is more than just student care.

Edventure Learning Academy's S.T.R.E.A.M. inspired programmes and meaningful enrichment courses are designed to develop essential language skills and digital literacy skills to empower children to play, learn, work and socialise in the 21st century.

Each learning centre is purposefully constructed. The space features a stylish and premium design to infuse a sense of homely feeling but also a space to inspire and motivate. Edventure Learning Academy is committed to creating a modern sanctuary for children to learn, play and grow beyond their home and school.

The team of skilled educators at Edventure Learning Academy are passionate about educating and caring for children. They are dedicated to ensuring that all of the children's academic and well-being requirements are well taken care of so that children can truly do what matters most…spend more quality time at home with their parents.

More than just an after-school care brand, Edventure Learning Academy's ultimate objective is to provide a THIRD space away from home for children to feel safe, create a meaningful community, develop a sense of belonging, and have fun discovering their interests.

Learn more at www.edventurelearning.sg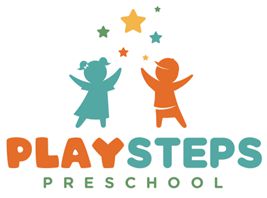 Brand Name PLAYSTEPS PRESCHOOL
Franchise / License Status Franchisor
Country of Origin Singapore
Description PLAYSTEPS is a tri-Literacy & Reggio Emilia Inspired preschool premium brand. PLAYSTEPS's mission is to provide children with a colourful and enriching childhood by providing high-quality, child-centred, safe, dependable, and progressive childcare and various innovative learning and enrichment programmes.

PLAYSTEPS is about instilling a love of learning in children and preparing them for success in preschool and beyond! PLAYSTEPS encourages young minds to think big, solve problems creatively, and embrace their curiosity and uniqueness. PLAYSTEPS believes in play-based learning and a tri-literacy approach (English, Chinese, and Digital Literacy).

Each day at PLAYSTEPS is supplemented with a fun, hands-on, and intellectually stimulating curriculum that includes pre-literacy and reading, robotics and coding (digital literacy), artistic expression, music, movement, speech and drama, and science and exploration.

It takes a village to raise a child! PLAYSTEPS strives to work closely with parents and communities to raise confident children who are caring, communicative, capable, and curious about themselves, their peers, and the world.