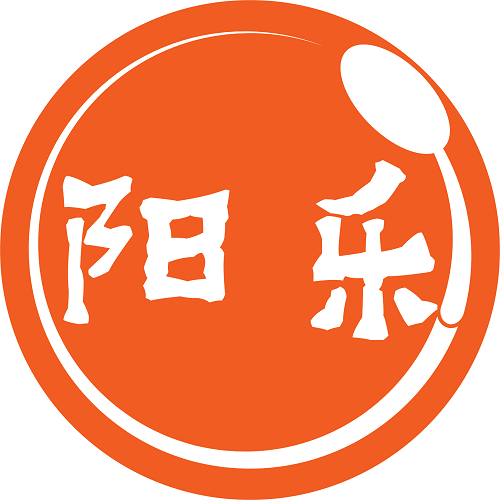 Sunshine Education And Food Imports
Singapore Available in: Taiwan, Vietnam
Unique Selling Points
Dried seafood , birdnest and ginseng from Famous Origins.
4-in-1 healthier choice drinks , very fine powder easily dissolved in room temperature water. Suitable for toddlers, elderly and patients with digestive problems.
Overview
At SUNSHINE EDUCATION AND FOOD IMPORTS, we are a fast moving consumer goods company that started its activities in 2020. The purpose of SUNSHINE EDUCATION AND FOOD IMPORTS is to provide quality food &
beverages to its customers, at reasonable prices in the food & beverages market.
We are one of the leading wholesale company in the region. We understand the needs
and concerns of our customers and we are compliant with the Healthier Choice, HACCP &
GAP, Halal quality standards. Our top of the line production skills enables us to deliver our
products on time and on budget.
We believe in our product-oriented approach to business as the reason of our success.
Our measure of success is to always satisfy our customers by adding value to their
business and interests. We are committed to excellence and our experience
in providing the best quality food stands out from other suppliers. Here's why!
First, we understand the market dynamics of healthier choice food & beverages and your
specific needs on quality food & beverages. We have
the quality products to help you achieve your objectives and to meet your demands and needs.
After 8 years of helping clients, we have been able to overcome many obstacles while
developing incredible expertise. Our experience allows us to understand your business
environment and needs.
We bring healthier choice and quality food & beverages to you. These capabilities will
allow us to provide you with a healthier immune body to combat against the current coronaviruses.
Franchise Information
| | |
| --- | --- |
| Website | https://yang-le.com |
| Year of Incorporation | 2014 |
| Country of Incorporation | Singapore |
| Franchise Fees | 40000 |
| Average Investment/unit/store | 10000 |
| Royalty (% of Turnover) | 10 |
| Marketing Fees | 20000 |
| Renewal Fees | 35000 |
| Franchisor Tenure | 3 |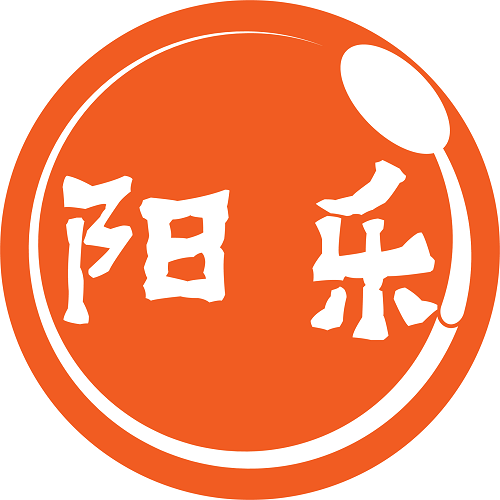 Brand Name Yang-le
Franchise / License Status Franchisor
Country of Origin Singapore
Description Wholesale Trade & Retail Store of quality fast moving consumer goods products at affordable prices.
It is registered with the Intellectual Property Office of Singapore, Accounting Corporate Regulatory Authority, Singapore Food Agency, Singapore Customs, DHL Express(S) Pte Ltd, DHL Global Forwarding (S) Pte Ltd, Inland Revenue Authority of Singapore , Health Promotion Board, Health Sciences Authority, Skillsfuture Singapore, Workforce Singapore, NTUC U SME, China Import and Export Fair (Canton Fair) and An Accredited Member of Singapore Association of Trade & Commerce, Singapore Retailers Association, Singapore Business Federation, Singapore Manufacturing Federation, Franchising and Licensing Association Singapore and the Association of Small & Medium Enterprises.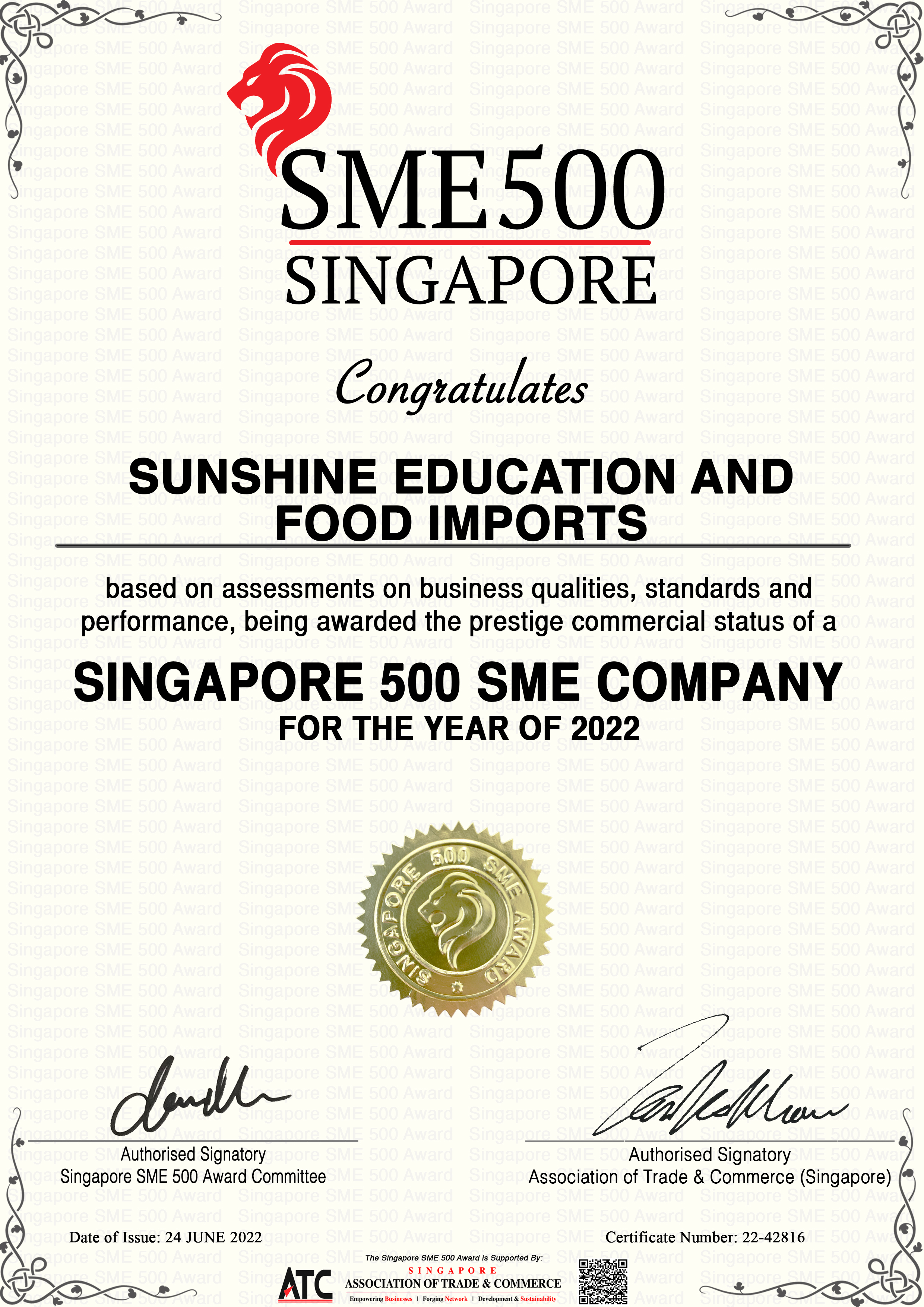 Award Name SME500
Description The Singapore SME 500 Award 2022 Presentation Ceremony honours our homegrown Small-Medium Enterprises (SMEs) that have made it to the awards this year!