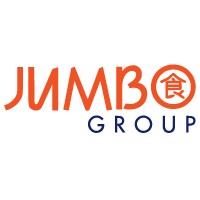 JUMBO Group of Restaurants Pte Ltd
Singapore Available in: Cambodia, China, South Korea, Taiwan, Thailand, Vietnam
Unique Selling Points
We are a crab specialist. We are proud to be synonymous with Singapore's national dish, Chilli Crab.
Our Chilli Crab is an award-winning dish well-loved by Singaporeans and foreigners. For tourists, dining at JUMBO Seafood completes their Singapore experience. For our fellow Singaporeans, JUMBO Seafood is the place to enjoy the best quality seafood over family celebrations and business entertainment.
Overview
JUMBO Group began with the inception of JUMBO Seafood, a Singapore-style seafood restaurant, in 1987. Best known for its chilli and black pepper crabs, the company has evolved over the years and now offers multiple diverse Asian dining experiences, serving more than 7,000 diners daily.

We started from a single seafood restaurant, the company has grown to over 40 restaurants in Singapore, China, Vietnam, Thailand, Cambodia, Taiwan, South Korea and Japan. We currently offer multiple dining concepts catering to the discerning palates of local and overseas gastronomes. A central kitchen was set up in 2008 at our corporate headquarters to achieve consistency in food quality and to conduct research and development on new dishes.

At JUMBO, people are our most valuable assets. Our comprehensive human resource programme identifies and advances talented individuals who merit recognition. Our fast-track programme promotes qualified wait staff to supervisory level within two years instead of the usual three to five years. Rewards, benefits and welfare are also put in place to motivate employees to strive for excellence.
As of today, JUMBO Group employs a total of over 700 service and management staff.

We believe that every company plays a role in supporting the community. JUMBO Care, our corporate social responsibility programme, is committed to making a positive impact on the community in which we serve. We develop supporting programmes and goodwill projects in the areas of education and community welfare.

Franchise Information
| | |
| --- | --- |
| Website | https://www.jumbogroup.sg |
| Year of Incorporation | 1987 |
| Country of Incorporation | Singapore |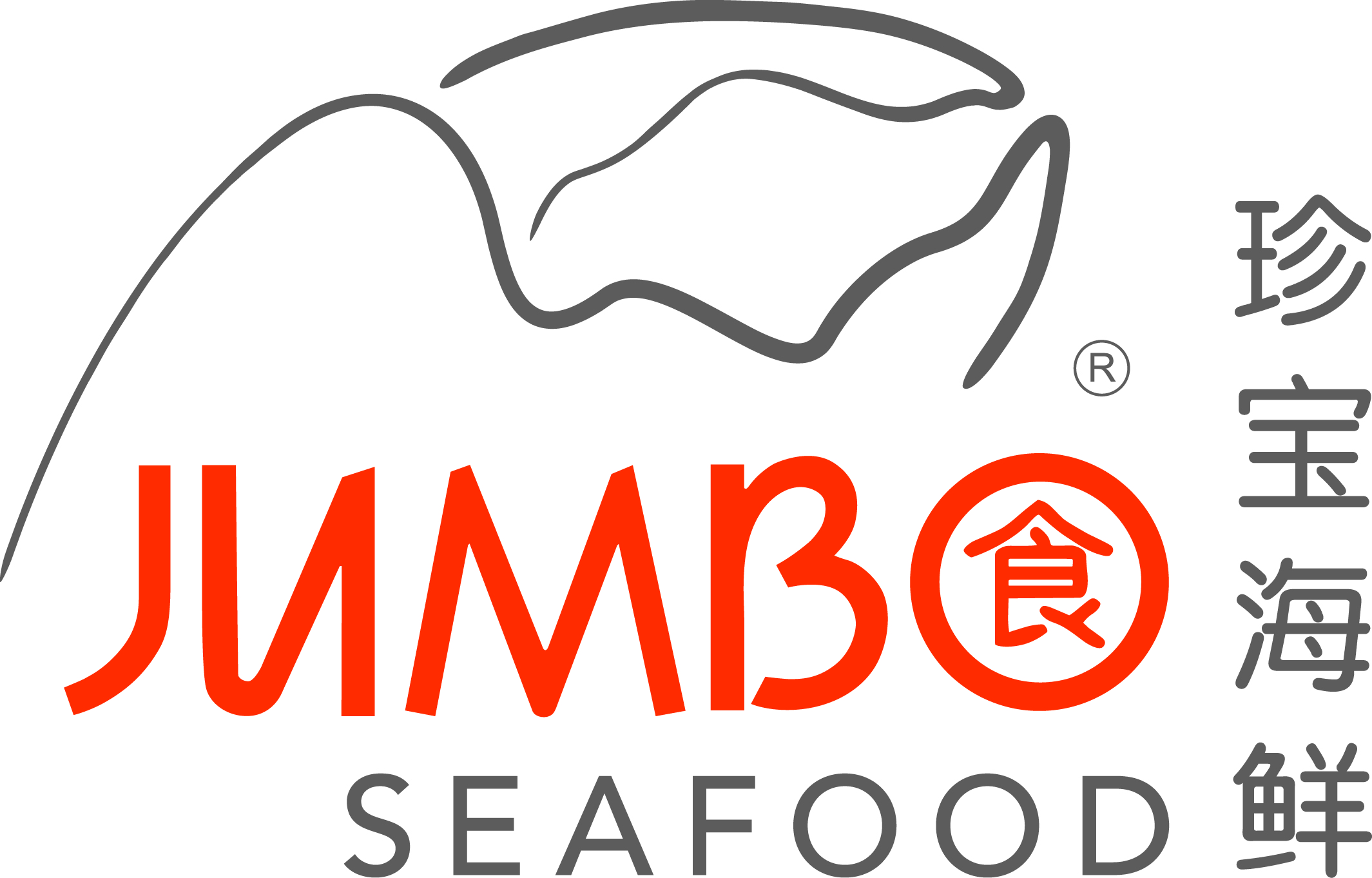 Brand Name Jumbo Seafood
Franchise / License Status Franchisor
Country of Origin Singapore
Description JUMBO Seafood is where it all began. Our most prominent brand had humble beginnings in 1987, operating from a single outlet (now our flagship restaurant) in East Coast Seafood Centre. The restaurant soon gained a loyal following, garnering a reputation for serving only the freshest seafood cooked to perfection, with iconic dishes such as the Singapore Chilli Crab and Black Pepper Crab capturing the hearts of local and overseas gastronomes. As its reputation grew, so did the number of outlets. Today, JUMBO Seafood comprises multiple restaurants in Singapore and The People?s Republic of China, with franchises all over Asia. In addition to serving its JUMBO Award-winning Chilli Crab, JUMBO Signature Black Pepper Crab, Cereal Prawns, Mocha Pork Ribs and Crispy Fried Baby Squid, the chain of restaurants offer other innovative and distinctive menu items, including special seasonal dishes. JUMBO Seafood has garnered many prestigious culinary and service accolades over the years. These include Singapore Tatler?s Best of Singapore 2018, Excellent Service Award 2017, TripAdvisor Certifcate of Excellence 2017 and the Ctrip Food Award 2016 [Singapore Choice: JUMBO Seafood (Dempsey Hill)], just to name a few. Underpinning its success is a simple philosophy. JUMBO Seafood thrives on doing what it does best - bringing diners the best seafood cuisine Singapore has to offer.
We have proven successful track record in China, Vietnam, Thailand, Cambodia, Taiwan and Korea
Please contact [email protected] if you would like to know more about franchising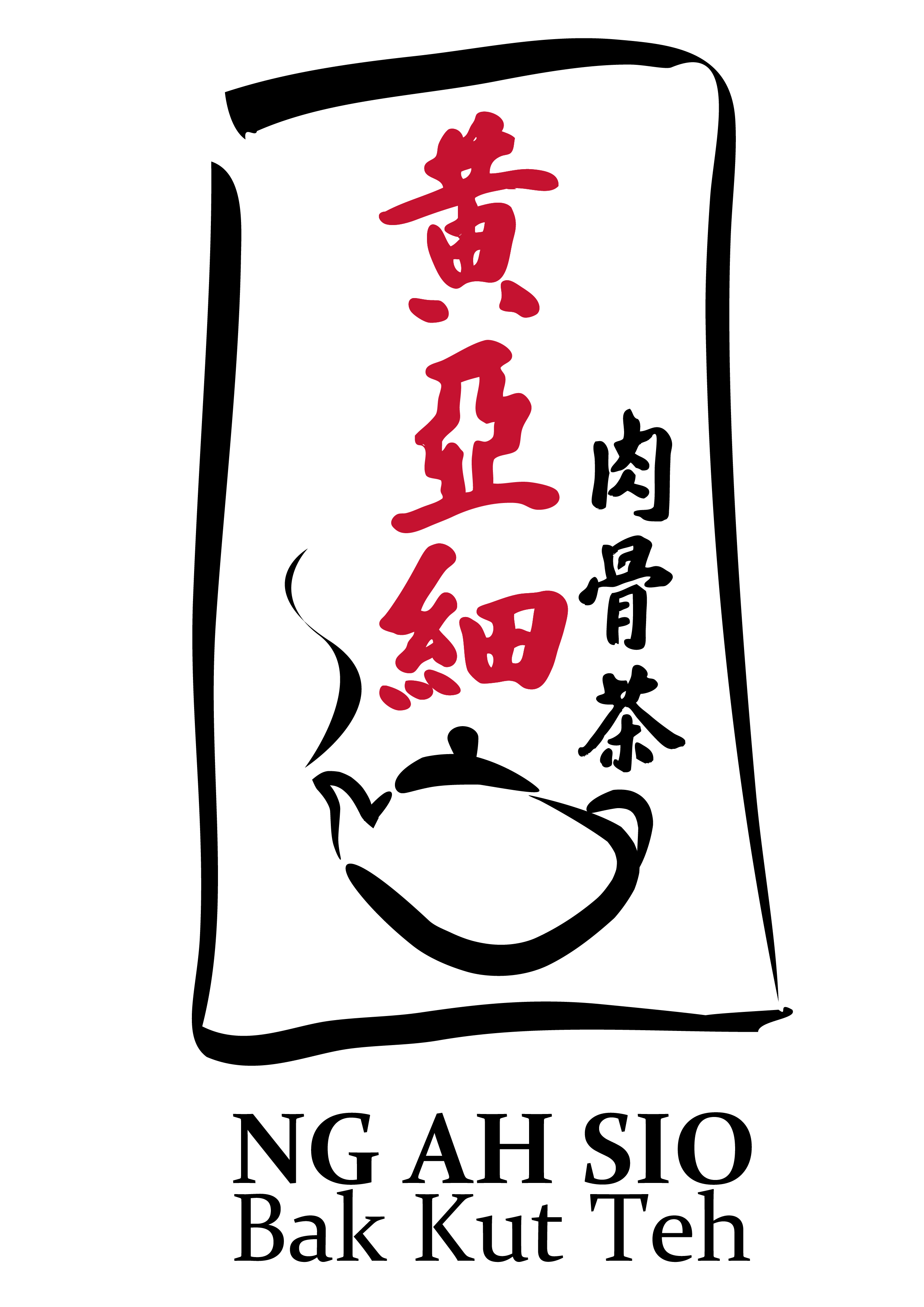 Brand Name Ng Ah Sio Bak Kut Teh
Franchise / License Status Franchisor
Country of Origin Singapore
Description One of the only few truly Singaporean culinary heritage dishes, Bak Kut Teh remains a firm local favourite. It is believed that it was the early settlers who came to Singapore; young godown workers, who were the first to brew this dish for nourishment and strength.
Mr Ng Ah Sio's father started selling this savoury, pork-based, peppery soup cooked in distinct Teochew style in the 1950s, around the present-day River Valley and Hill Street vicinity. These early servings of the Bak Kut Teh were accompanied by Chinese donuts (You tiao) and a strong brew of Chinese tea.
On 1 December 1977, Mr Ng Ah Sio took over the business after his father's retirement and began serving the crowds at New World Amusement Park (current Kitchener Road) with 7 staff. He named his restaurant NG AH SIO Pork Ribs Soup Eating House. Gradually, his staff strength increased to 18 to cope with the growing number of customers looking to satisfy their cravings for this invigorating dish.
The fame of NG AH SIO's Bak Kut Teh spread far and wide and soon political dignitaries, celebrities and corporate bigwigs were joining the queues for a taste of this wonderfully uncomplicated but nourishing dish.
Since moving to Rangoon Road on 15 March 1988, over a million bowls of this classic dish has been served. The NG AH SIO Bak Kut Teh brand has since become synonymous with delicious and authentic pork ribs soup. Served with chilli and dark soya sauce and accompanied by servings of freshly-brewed Kung Fu tea, the dish represents a quintessentially Singaporean meal – simple, wholesome and delicious.
Please contact [email protected] if you would like to know more about franchising Ng Ah Sio Bak Kut Teh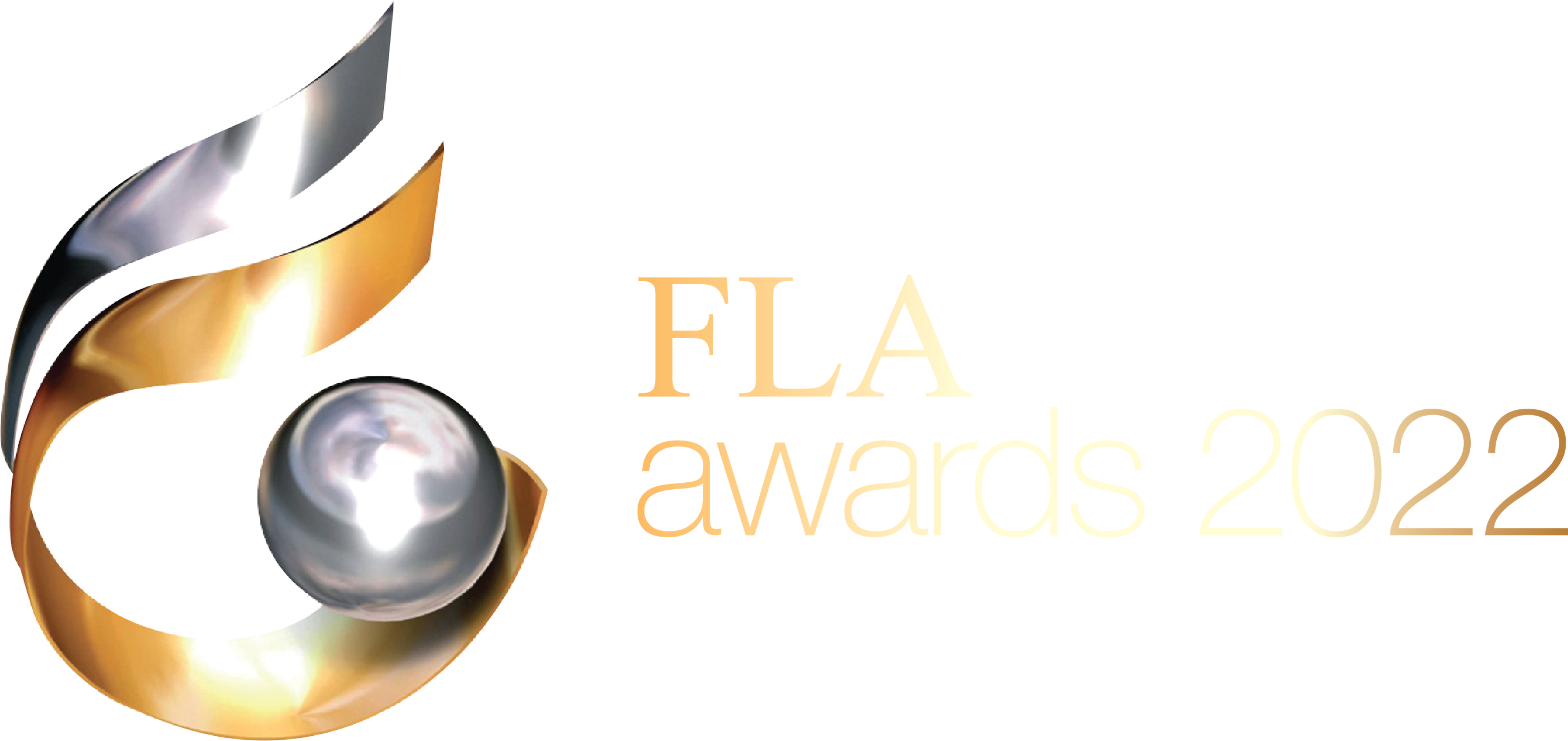 Award Name FLA Award 2022
Description JUMBO has won 5 out of 11 FLA Award 2002 1) Franchisor of the Year 2) International Franchisor of the Year 3) Commendable International Franchise Partner 4) Promising licensor of the Year 5) Innovation Business