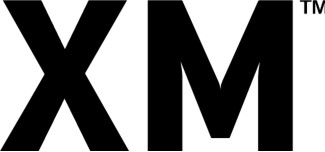 XM Studios Pte Ltd
Singapore Available in: Singapore
Unique Selling Points
Overview
XM is an award-winning producer of luxury art collectables assets.
Current franchise properties include Disney (Marvel, Mickey & Friends), Warner Bros. Consumer Products (DC Comics: Batman, DC Comics: Justice League), Hasbro (G1 Transformers, Magic: The Gathering, Dungeons & Dragons), Godzilla, Ultraman, Sanrio and more.
Conceptualisation and Design in Singapore Working with International Artists Manufacture in China
Produced by XM.
Franchise Information
| | |
| --- | --- |
| Website | https://www.xm-studios.com/pages/default.aspx |
| Year of Incorporation | 2017 |
| Country of Incorporation | Singapore |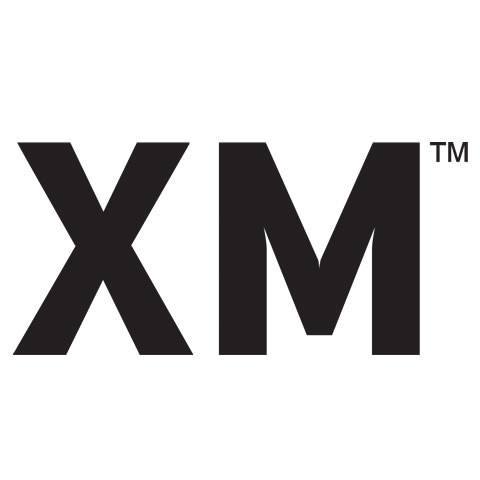 Brand Name XM Studios
Franchise / License Status Head Licensee
Country of Origin Singapore
Description We are an award-winning producer of handcrafted, hand-painted luxury art collectables.
Current franchise properties include Disney (Marvel, Star Wars, Alien/Predator, Mickey & Friends), Warner Bros. Consumer Products (DC Comics: Batman, DC Comics: Justice League), Hasbro (G1 Transformers, Magic: The Gathering, Dungeons & Dragons), Godzilla, Ultraman, Sanrio and more.

Bmutha Statue Awards 2020
Best Medium Statue (Gold) - Batman Sanity
Best Large Statue (Gold) - Batman Shogun

BATSY Awards 2020
Best Small-Scale Statue - Batman Sanity
Best Quarter Scale Statue - Batman Shogun

Radd Titan Statue Awards 2019
Best Female Quarter Scale Statue (Silver) - Storm
Best Small-Scale Statue (Bronze) - Joker Rebirth
Best Male Quarter Scale Statue (Bronze) - White Magneto