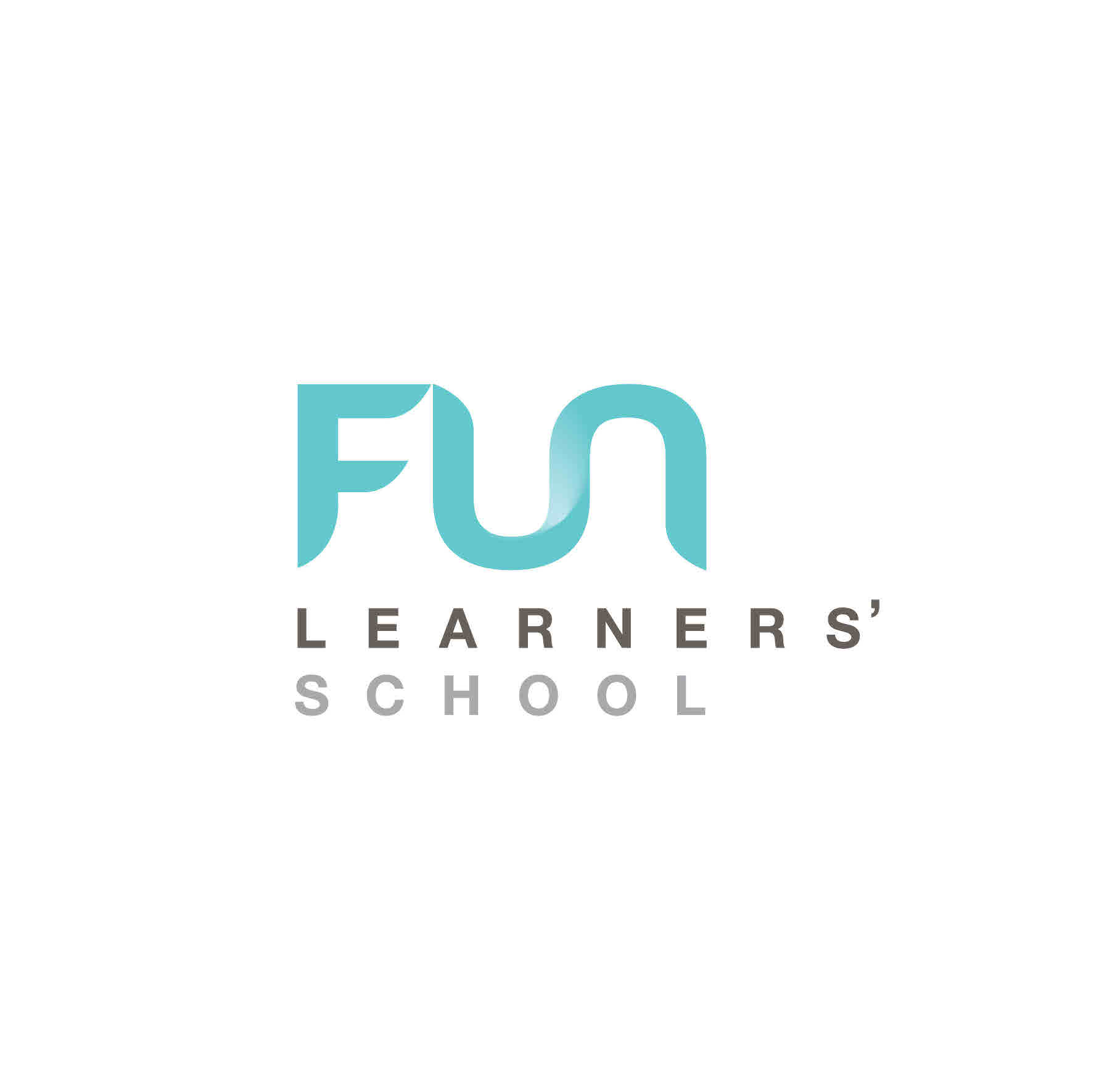 Fun Learners' School Pte Ltd
Singapore Available in: Singapore, China, Malaysia
Unique Selling Points
Leading Player in the Education Sector
Fun Learners' School is a leading player in Singapore's education sector, and our founders are certified by the Ministry of Education and awarded respected educators.
A Proven Curriculum and Business Model
Our curriculum has been proven with 18 years of profitable business model and practical results, comprising multiple intelligence teaching approaches and aligning with the Singapore Ministry of Education syllabus.
Strong Government Support
Our curriculum has allowed us to get Singapore Government's strong support, in terms of grants, exposure, visibilities and marketing, to disseminate the Singapore syllabus to the rest of the world (especially the World ranked No.1 in Maths, Science and reading).
Igniting FUN in Every Learner
We are committed to cultivating students' lifelong learning and critical thinking skills via a multiple-intelligence approach which is both educational and entertaining.
Lifelong Learning Skills and Strategies
Prepare to embark on a remarkable learning journey guided by our Linchpin Advancement Method (LAM). This captivating approach equips learners with essential skills and empowers them to conquer any obstacle that comes their way.
Join us now as Fun Learners' School is the tuition centre that changes how you learn.
Overview
Fun Learners' School is a MOE-registered tuition centre dedicated to providing a fun, engaging and effective learning environment for students in Singapore.
The Founding of Fun Learners' School
Once upon a time in 2005, two passionate teachers embarked on a journey to forge the tale of Fun Learners' School. Undeterred by the absence of extra help, they fearlessly crafted course content for young minds.
With boundless enthusiasm, they nurtured the first group of children, witnessing their remarkable progress. The magic was evident – a profound transformation sparked in their young learners.
Fast forward to the present, Fun Learners' School now has become a leading player in the education sector in Singapore. We have blossomed into an education group with a diverse variety of education services. Together with a vibrant community of over 20 dedicated teachers, they weave the tapestry of exceptional education, ensuring that each student relishes the joy of learning within our hallowed halls every single day.
Growth of Fun Learners' School
The growth of Fun Learners' School has been nothing short of amazing. Over the past few years, we've expanded our curriculum materials to include over 100 books, and we are proud that these books have received approval from parents and students alike, who love how they make learning fun!
We've also been approached by a well-known textbook publisher who wants us to publish our work in their textbooks! And currently one of our textbooks "MY PALS ARE HERE" Science 3&4 has been nominated as the best educational book in 2020 and is currently still in use in Singapore Schools.

This is just the beginning for us; we hope you'll join us on this journey as we continue to grow our business around the world!
Contributing to the Global Education
Immersed in the realm of education, we take immense pride in our significant contributions. Our endeavours have culminated in the creation of cutting-edge online courses and a pioneering A.I. question bank, comprising an astounding repertoire of over 200,000 questions catering to students worldwide.
Venturing boldly, we introduced the revolutionary concept of the Flipped Classroom, becoming trailblazers in this domain. The Singapore Government's unwavering support, manifested through grants and unprecedented exposure during the trying times of the pandemic, has propelled our growth. With this backing, our global presence has expanded, leaving a positive imprint on the landscape of education.
Vision
We envision being a global leader in revolutionizing learning, teaching, and curriculum.
Mission
We make lessons accessible, focusing on teaching studying strategies that deliver lessons in a FUN and inspiring way.
Franchise Information
| | |
| --- | --- |
| Website | https://funlearners.edu.sg/ |
| Year of Incorporation | 2014 |
| Country of Incorporation | Singapore |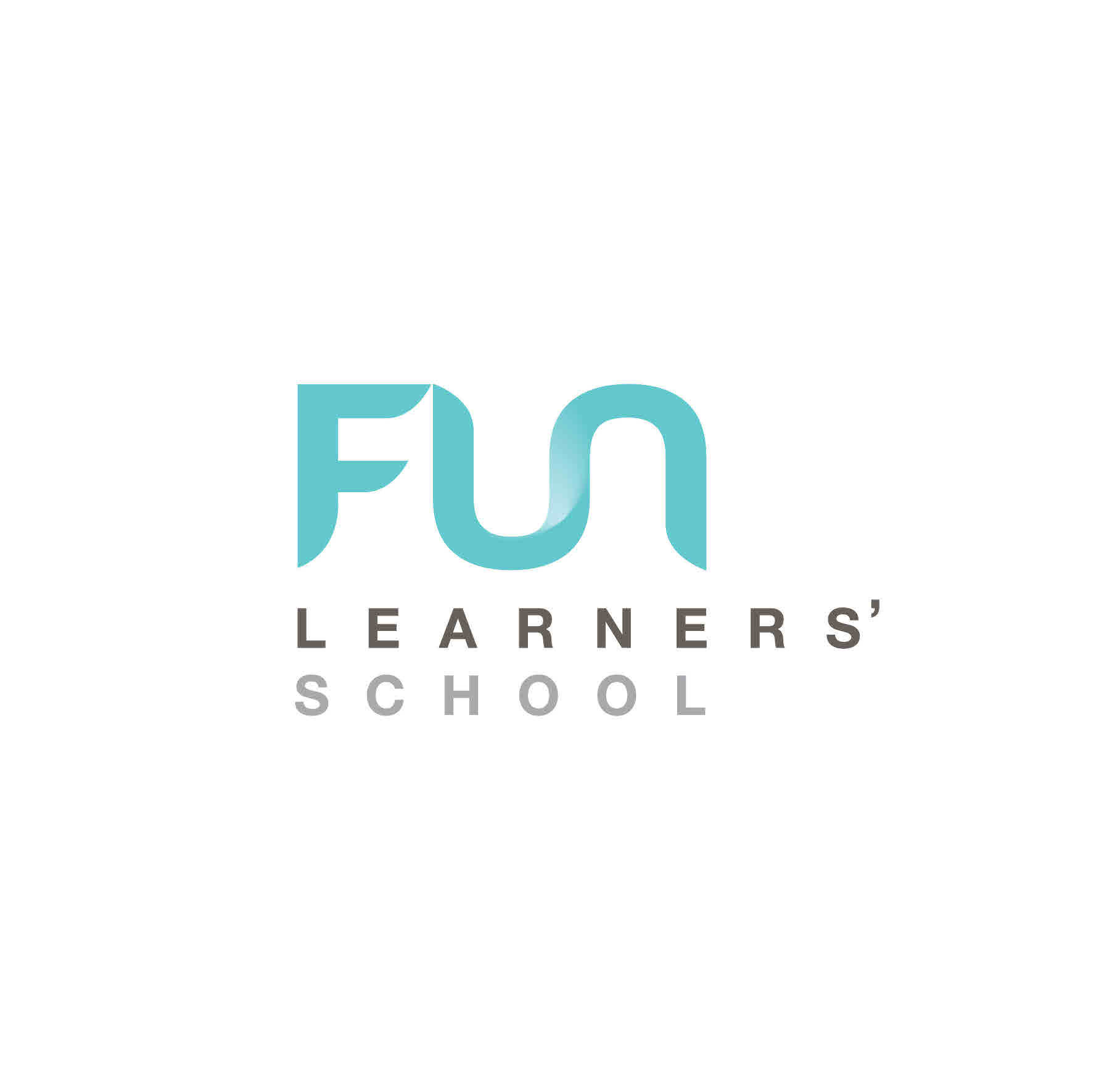 Brand Name Fun Learners' School
Franchise / License Status Franchisor
Country of Origin Singapore
Description MOE registered since 2005, we are a Edtech learning centre emphasizes on the academic performance.

More than just tuition or enrichment, we are the institution of FUN.

We don't just teach. We ignite brilliance.
We empower learners with learning strategies and life skills
To overcome the toughest challenges with joy and confidence.
Confidence to excel. In school. In life.
Confidence to do the unexpected.
Confidence to turn problems around.
Confidence in knowing nothing is truly impossible.

We are, where the distinction is made.

Since our inception in 2005, our achievements include:
- Learners achieving top positions in their respective classes and schools;
- Learners improving above their expected performances;
- Learner retention rate of more than 85 %;
- Positive parent appraisals and strong word of mouth;

And most importantly,
Learners enjoy the lessons and love learning.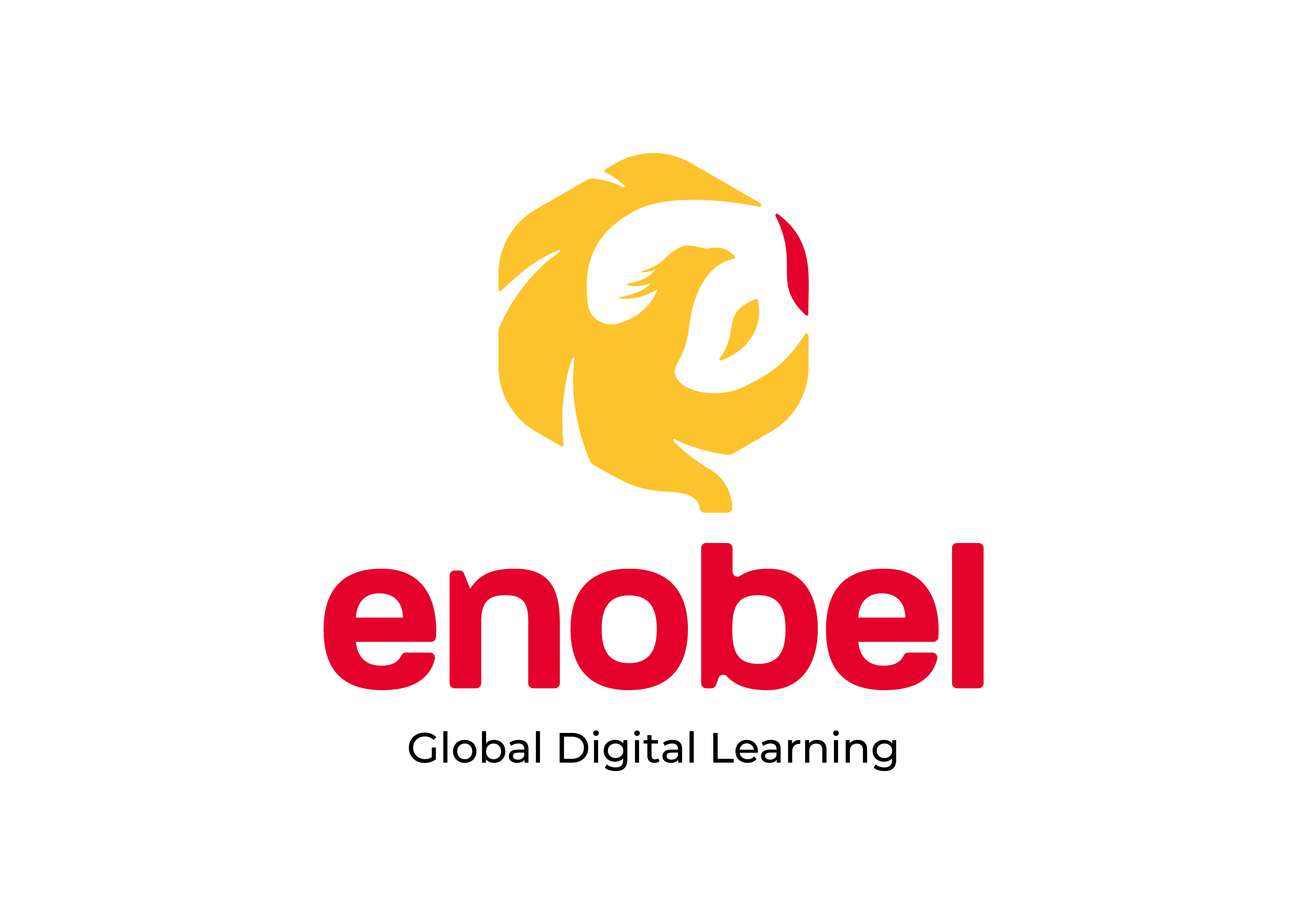 Brand Name enobel
Franchise / License Status Licensor
Country of Origin Singapore
Description Singapore's leading online learning platform that comprises Flipped Classroom and Interactive eLearning.

We help students to do better and take ownership of their progress and development.

Brand Name SpotzOn
Franchise / License Status Licensor
Country of Origin Singapore
Description A platform that empowers every learner to be an independent learner, equipping him/her with the knowledge and skills necessary to achieve his/her full potential, to contribute to an increasingly interconnected world, and to convert better skills into better lives.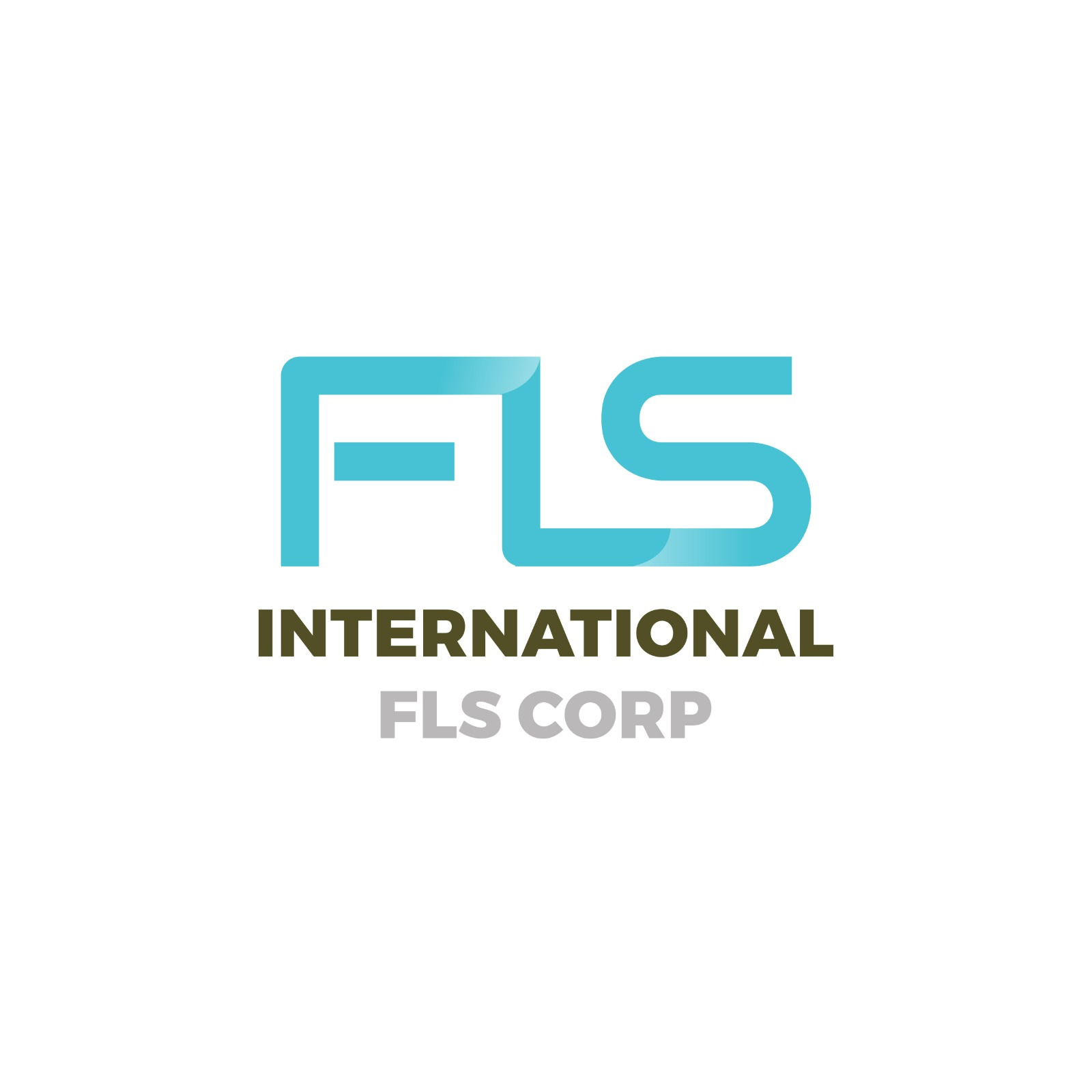 Brand Name International FLS Corp
Franchise / License Status Licensor
Country of Origin Singapore
Description International FLS Corp is a leading Singaporean education group with a global reach, offering a comprehensive range of services to provide All-in-One Stop education solutions for learners and parents.

We are a trusted partner in the world of education, providing reliable study abroad consultation and planning services for international students who wish to pursue higher education in Singapore.

We are also an insightful and experienced local buddy that is well-connected with prestigious universities and schools
Award Name Top Business Achiever Award
Description Fun Learner's School are honoured to be awarded as The Top Business Achiever Award in 2017.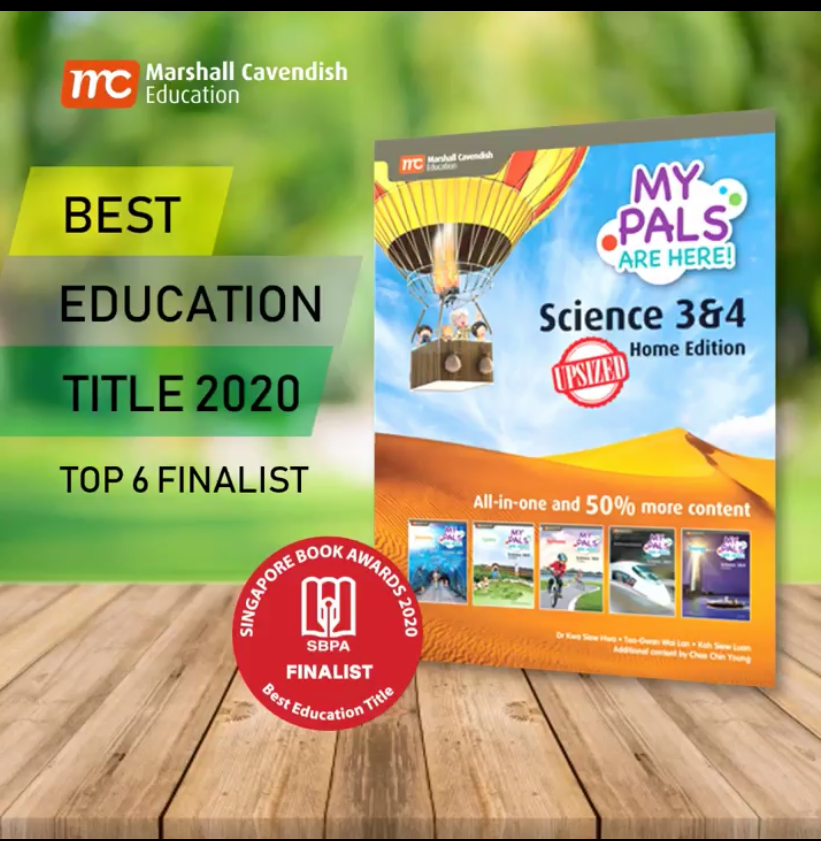 Award Name Best Education Title 2020
Description We are honoured to have our textbook 'My Pals are Here Science 3 & 4' is nomited as the Singapore Top 6 Finalist as the Best Educational Books in 2020.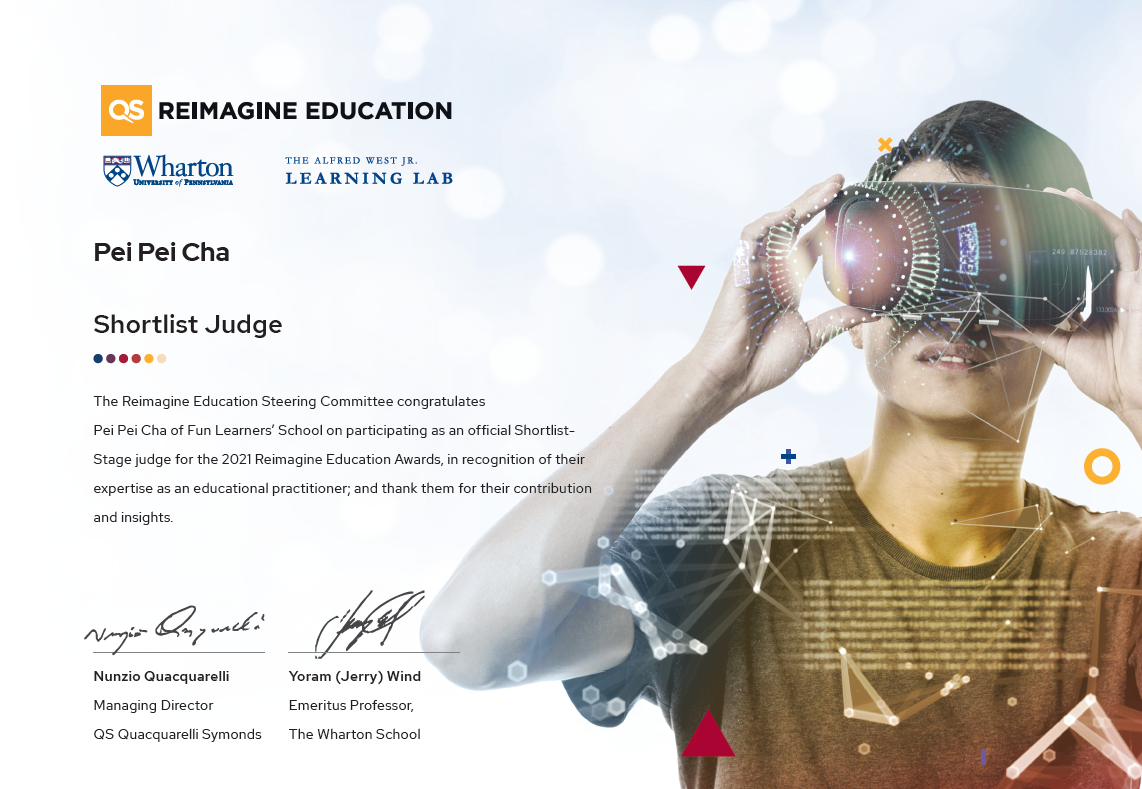 Award Name The 2021 Reimagine Education Awards
Description Fun Learners' School are delighted to have our co-founder Ms Cha Pei Pei for participating as an official Shortlist-Stage judge of Reimagine Education Awards since the 2021 for consecutively 3 years, in recognition of her expertise as an educational pract