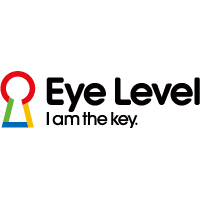 Daekyo Eye Level Singapore Pte Ltd
Unique Selling Points
At Eye Level, we respect children's views and dreams, rather than impose rules and thoughts from adults upon them. We consider each child's individuality and ability, and we encourage children to be the leaders of their own learning. Since each child grows at his or her eye level, we guide students to become those who learn and think for themselves, similar to the benefit of teaching people how to catch a fish, instead of catching the fish for them.
We expect our students to be proactive learners, so they get motivated to study, plan strategies at their eye level, and implement the plans using good time management. Our Instructors provide a better learning environment and external motivation so that the student keeps on studying. They also help the student to set a goal and provide guidance towards achieving the goal.
For more information, head over to our website: www.myeyelevel.com or visit our Facebook page at https://www.facebook.com/eyelevel.singapore
Overview
Since its foundation in 1976, Daekyo, the leader of Korean education industry has established a new era in the childhood education with their unique education philosophy. Daekyo continuously strive to become a global education service leader by developing new educational services to create a lifelong education system, and creating an excellent educational environment that effectively combines on- and offline resources.
An advanced country with a strong foundation for its national educational system has more competitive edge in a knowledge-based information society. Daekyo promise to help create a better quality of life for children and contribute to making the society richer and more fulfilling. Daekyo foresees high growth potential in the overseas markets thanks to the continued consumer demand for education and the availability of advanced education delivery systems.
Daekyo Eye Level Singapore Pte Ltd strives to provide educational opportunities for more people to improve their quality of life and concentrates its energy, specialising in various educational fields such as children education, e-education, and educational institutes. Daekyo promise to make a contribution to building a knowledge-based society that will result in making the society a richer one through the application of excellent educational contents study methods, and quality education services.
Franchise Information
| | |
| --- | --- |
| Website | https://www.myeyelevel.com |
| Year of Incorporation | 2010 |
| Country of Incorporation | Singapore |
| Franchise Fees | 8000 |
| Average Investment/unit/store | 55000 |
| Royalty (% of Turnover) | |
| Marketing Fees | |
| Renewal Fees | |
| Franchisor Tenure | 5 |

Brand Name Daekyo Eye Level
Franchise / License Status Franchisor
Country of Origin South Korea
Description Eye Level is a systematic, individualized program that caters to students of all abilities utilizing a unique and proven learning method. This allows each child to have a customized starting point depending on their ability, regardless of his/her age and/or school grade. Each child's study progression will depend on the student's pace of learning.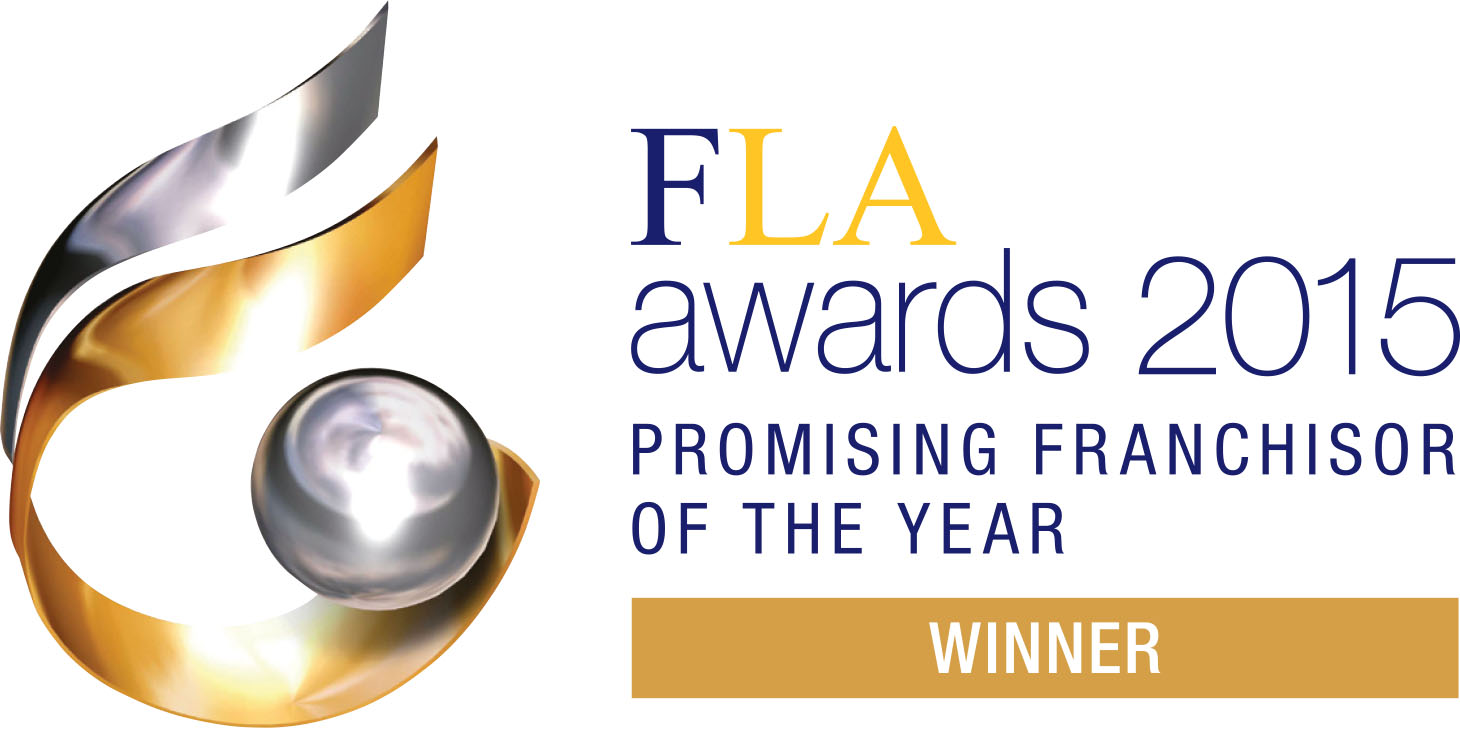 Award Name FLA Promising Franchise of the Year 2015
Description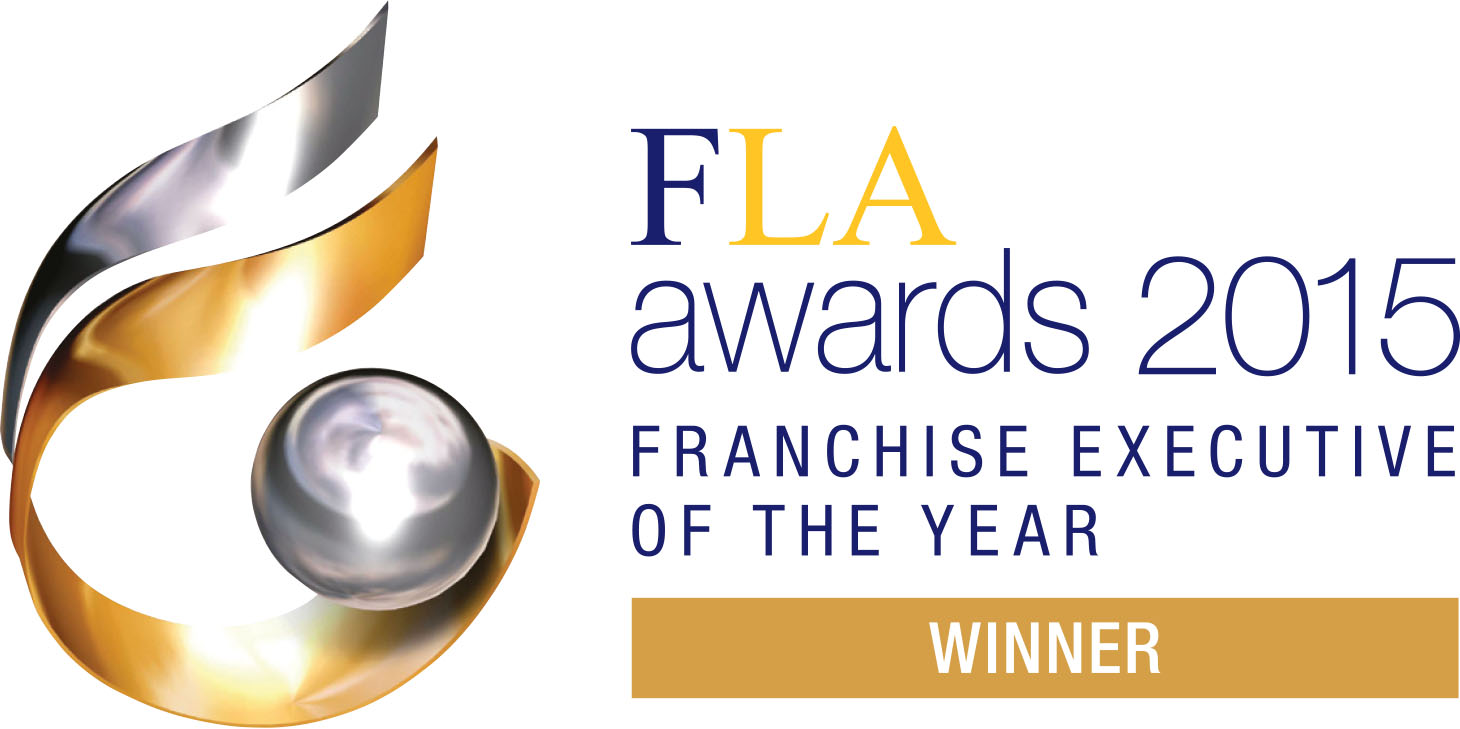 Award Name FLA Franchise Executive of the Year 2015
Description