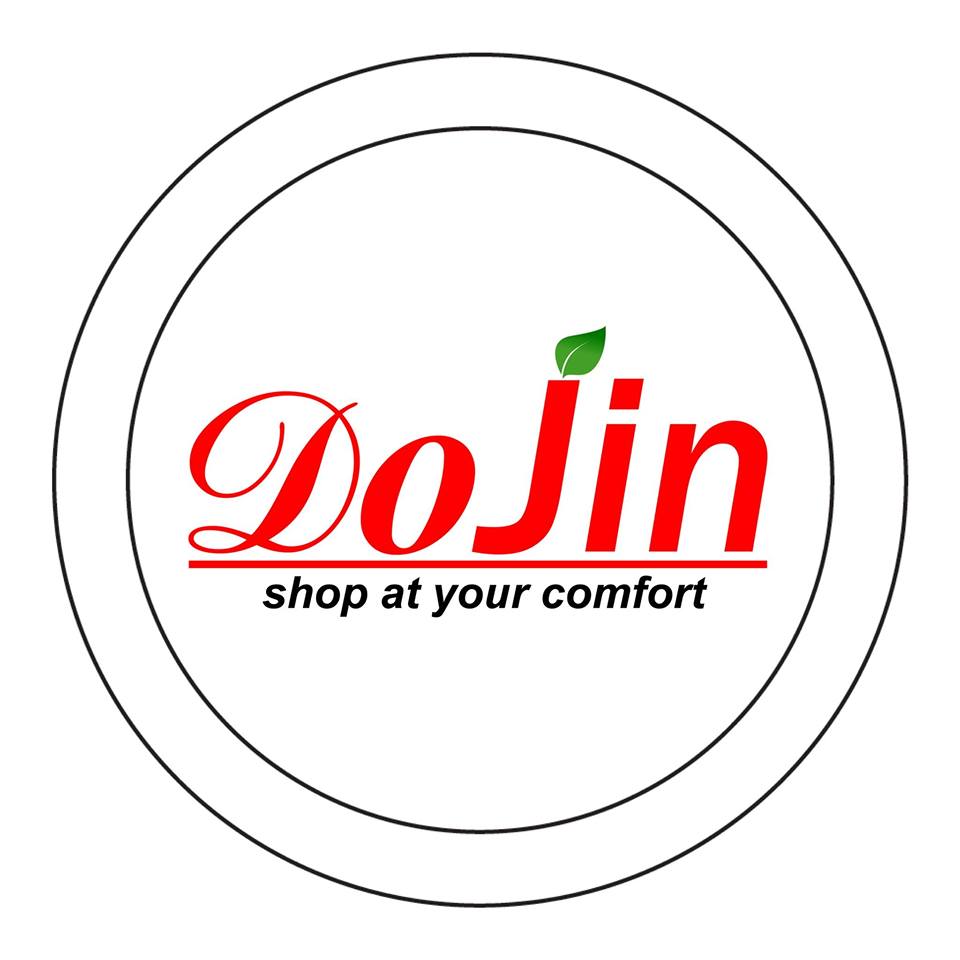 Unique Selling Points
Overview
DOJIN opens 24/7 and is stocked with a range of products that satisfies your snacking, cooking and drinking needs. Shop at your comfort, whenever you need.
Franchise Information
| | |
| --- | --- |
| Website | |
| Year of Incorporation | |
| Country of Incorporation | Singapore |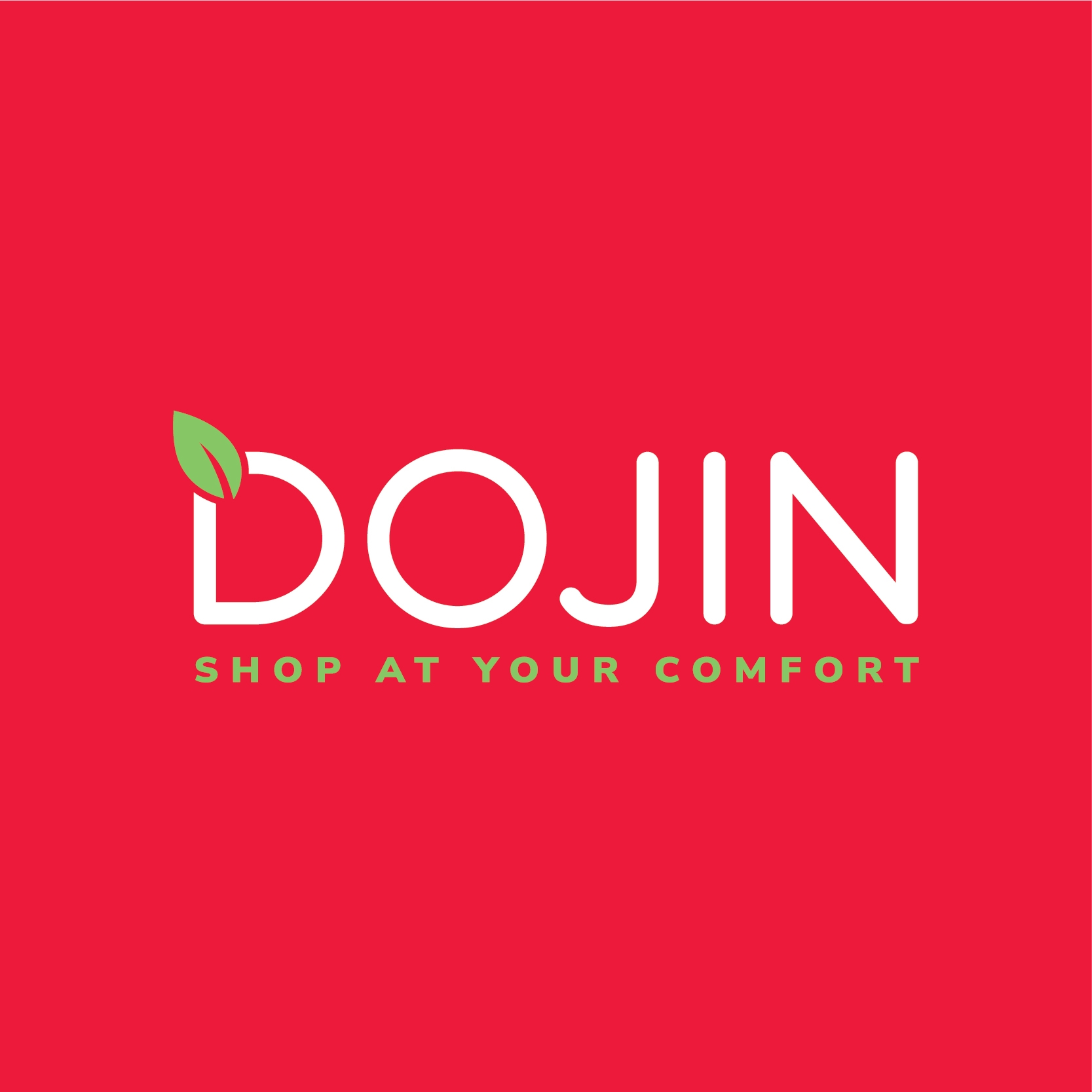 Brand Name Dojin
Franchise / License Status Franchisor
Country of Origin Singapore
Description Are you looking to start a business but not sure where to begin? How about joining our partnership programme?

We want you to be a part of our network and learn from the best in the industry. We will provide full support along with all the tools that you need to start your convenience store business!

DOJIN Franchise Programme (Mini Mart/ Convenience Store)
Business start-ups & transformation can be difficult if you are doing it alone.
With DOJIN franchise programme, you will never be alone.
We will go through the journey with you and provide you with the Key Elements to your success.
The Key Elements:
- Revamping/Taking over a shop (Add-on Service)
- Inventory Management set-up
- Supplier Support
- Planogram Layout & Planning
- Merchandising
- Reno On-Site Assistance

Submit your details to us for more information!