Inspire Brands Asia Pte Ltd
Unique Selling Points
Overview
Inspire Brands Asia is a consortium of Anytime Fitness Asia's top submaster franchisees, lead investor Exacta Capital Partners, and co-investor Aura Group. It was formed to acquire the Master Franchisee license to the nine countries and territories of Anytime Fitness in Asia, as well as to roll up their respective gym management businesses.
The historic deal was closed amidst the COVID-19 global pandemic, a testament to the confidence of Inspire Brands Asia in its capability to withstand crisis, bring its expertise to expand the business, and guide the world's largest and number one gym franchise to further success in the region.
Franchise Information
| | |
| --- | --- |
| Website | https://www.anytimefitness.sg |
| Year of Incorporation | 2020 |
| Country of Incorporation | Singapore |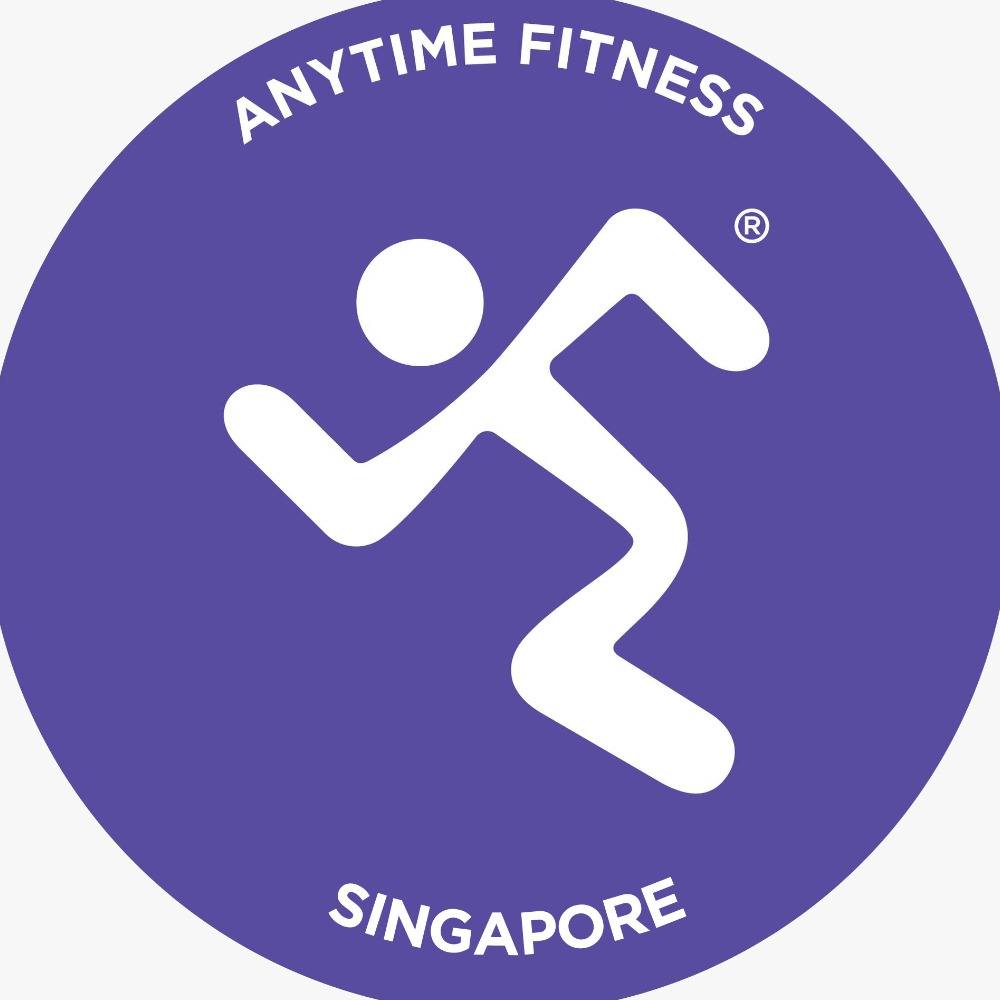 Brand Name Anytime Fitness
Franchise / License Status
Country of Origin
Description Since the franchise founding in 2002 and Asian expansion in 2010, Anytime Fitness have maintained robust growth rates. As the world's largest, and fastest growing, 24 hour, mixed fitness franchise, Anytime Fitness continue to break records and receive industry accolades. How did Anytime Fitness catapult to the front of their class' For Anytime Fitness, it's about the basics. First, Anytime Fitness offer a proven business model to passionate entrepreneurs. Then, Anytime Fitness offer unwavering franchisee support during all phases of club development and ongoing operations. Plus, Anytime Fitness continually evaluate the tools and information provided to franchisees. When a new idea or better option comes along, Anytime Fitness implement those tools on a franchise-wide basis. In Singapore, the market continues to expand for both prospective franchisees and potential club members. Currently, Anytime Fitness have more than 3,000 territories sold and a membership base of over 2 million and growing! The growth of the franchise will be enhanced by those who genuinely know the business model and its brand. In addition, Anytime Fitness is actively pursuing development here in Singapore as well as in Australia, New Zealand, Canada, Mexico, Chile, the United Kingdom, Ireland, Spain, Poland, the Netherlands, Belgium, Luxembourg, Japan, and India. Further global expansion is underway. The typical franchisee has a passion for fitness and an entrepreneurial spirit. Ranked as one of the top low-cost franchise options, club owners tend to experience a return on their investment at a faster pace than other businesses.