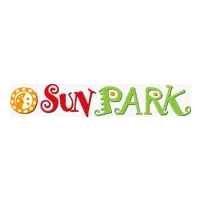 Sunpark Singapore Pte Ltd
Unique Selling Points
Overview
We are a restaurant management company, RHQ in Singapore, headquartered in Japan. We own and operate original and franchised brands in Singapore. Our group operates 100 outlets in total.
Franchise Information
| | |
| --- | --- |
| Website | www.sunpark.ne.jp |
| Year of Incorporation | |
| Country of Incorporation | Japan |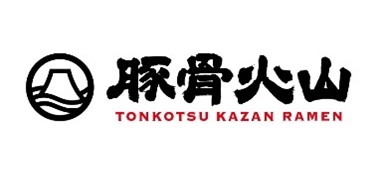 Brand Name Tonkotsu Kazan Ramen
Franchise / License Status Franchisor
Country of Origin Japan
Description Founded in 2012 in Singapore with expertise from our headquarters in Osaka, Japan, we now have six stores in Singapore, six in Thailand, one in Jakarta and most recently, two new stores in Waikiki, Hawaii. Our specialty is the KAZAN, or volcano ramen, which combines good taste with entertainment. Handmade goodness, safe and of high quality, for our customers? utmost satisfaction.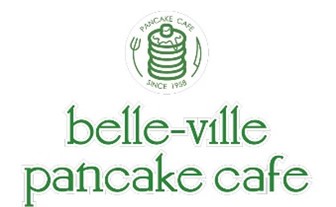 Brand Name Belle-Ville Pancake Cafe
Franchise / License Status Franchisor
Country of Origin Japan
Description Made-to-order, Jenga Fluffy Soufflé Japanese Millefeuille Pancake