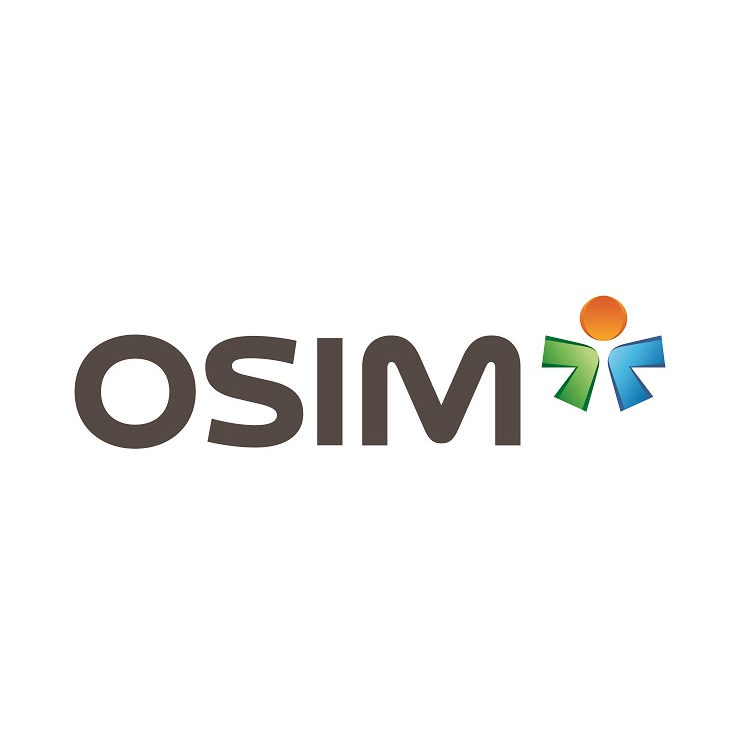 OSIM International Limited
Unique Selling Points
Overview
With over 35 years of experience, OSIM envisions to be the global leader with uncompromising dedication in its development of innovative and reliable healthy lifestyle products. OSIM maintains control in the entire process, from research and development, conceptualisation, design, testing, production, marketing & sales, and after sales and service support. OSIM's core business and products currently come under four complementary categories of well-being: Relax and Relief, Tone and Shape, Clean and Purify, Check and Measure. Each category carries the fundamental theme of well-being, lifestyle and positive attitude. Together, they reflect OSIM's holistic and integrated approach to a healthy lifestyle. Known for its range of innovative massage chairs, OSIM has produced some of the most iconic products such as uDivine, uInfinity, uAngel and uDiva, and has also engaged Asia's top celebrities such as Andy Lau, Lee Min Ho and Sammi Cheng to successfully market these products to the masses.
Franchise Information
| | |
| --- | --- |
| Website | https://sg.osim.com |
| Year of Incorporation | |
| Country of Incorporation | | Brand Name OSIM
Franchise / License Status Franchisor
Country of Origin Singapore
Description Brand OSIM is about the experience of total well-being. It is about living an inspiring life. We channel our Brand at each and every customer touch point, communicating our values through our products, our outlet, our brand image, our service excellence and in-depth knowledge of holistic health. OSIM International Limited is the global leader in branded healthy lifestyle products. Listed in the Singapore Stock Exchange, OSIM has over 30 years of experience and uncompromising dedication in developing innovative and reliable healthy lifestyle products. OSIM is the name you can trust for a healthier lifestyle and overall well-being.